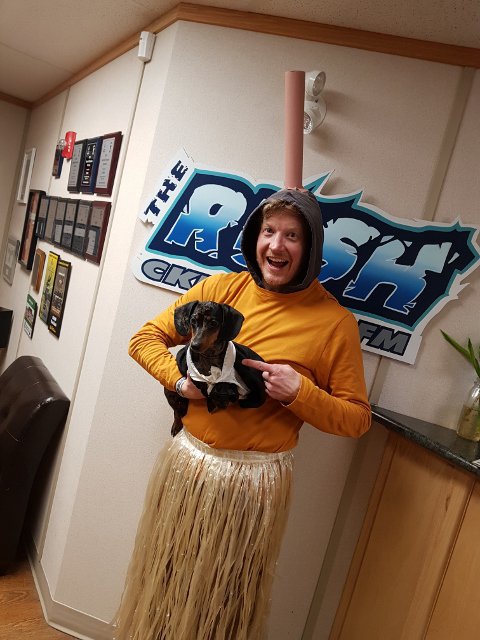 Bobby & Louie go undercover as a butler and his broom to solve a case!
No one suspected a thing... until Louie peed on Bobby. Then the jig was up! Can Bobby clean it up?? Will Louie ever wear a suit again??
Tune in next time for another exciting episode!!