According to a new report from the Wall Street Journal, there will be huge changes to Samsung's flagship phones. There will be 3 regular Galaxy S10 models, ranging from 5.8 inches (the size of the S9) to 6.4 inches (larger than the S9+).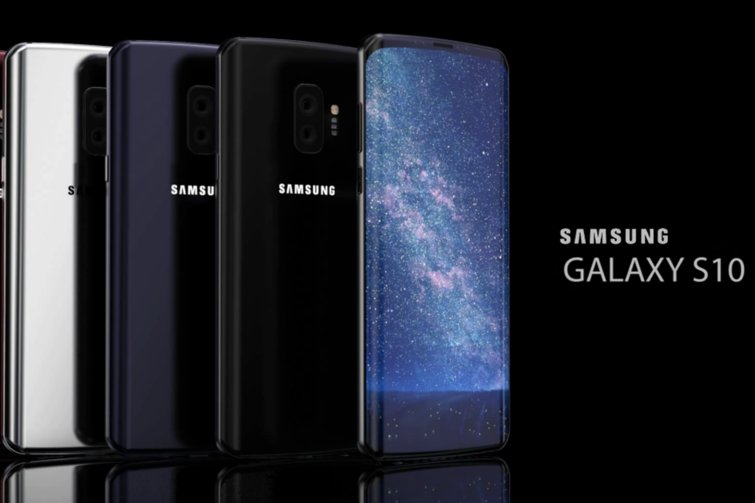 The report also suggests a fourth S10 called the "Beyond X" model which will reportedly have a 6.7 inch screen, which is larger than the current Galaxy Note 9. On top of that, it is rumoured that the new S10 will have reverse wireless charging, which means that you can charge other phones or devices with your phone's battery life. The other rumour is that the upgraded S10 will have 6 cameras: 2 in the front and 4 in the rear. That is an insane amount of cameras!
The report suggests that all 4 phones will be announced as early as February. With these new S10 models, and the foldable phone that Samsung teased, 2019 will be a crazy year to get a Samsung.