Cardi B revealed her long rumored Baby Bump on Saturday Night Live! She came out in a bump hugging white gown and killed her performances! So why did she keep her baby news to herself? She says people are way too thirsty to scrutinize and she didn't want to deal with the haters. This will be her first child!
Armie Hammer keeps trolling Henry Cavil on social media! This time he's offering up Cavil's address to the highest bidder!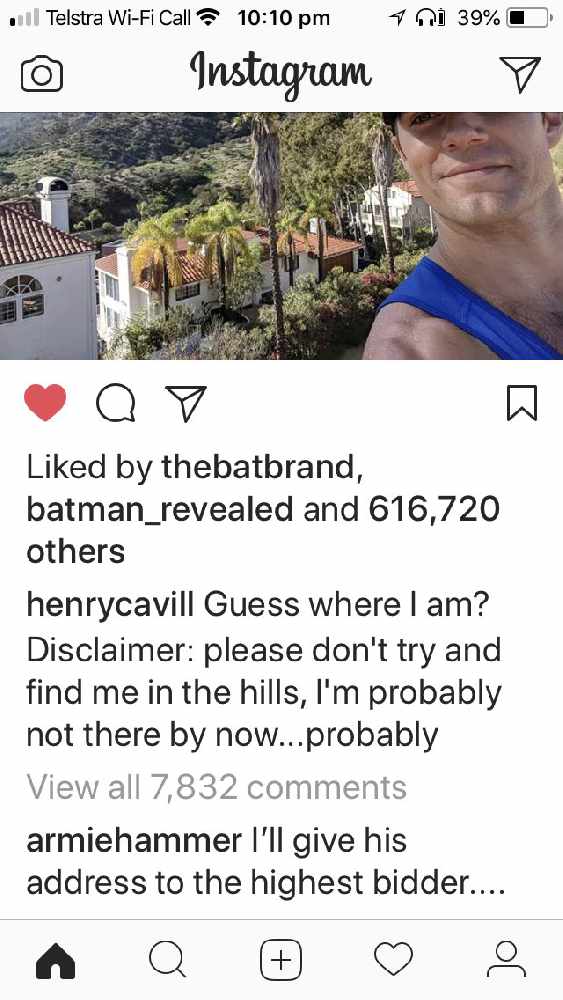 Elizabeth Hurley posted a birthday message to her son and is being slammed for the picture she posted with it! In it she's with her son and her assets are front and center something a lot of commenters felt was inappropriate. To be fair it was a really great picture of her kid!
6/13 of the directors for season 2 of Luke Cage will be women, after the first season was directed by one man! Lucy Liu and more have signed up to take on an episode!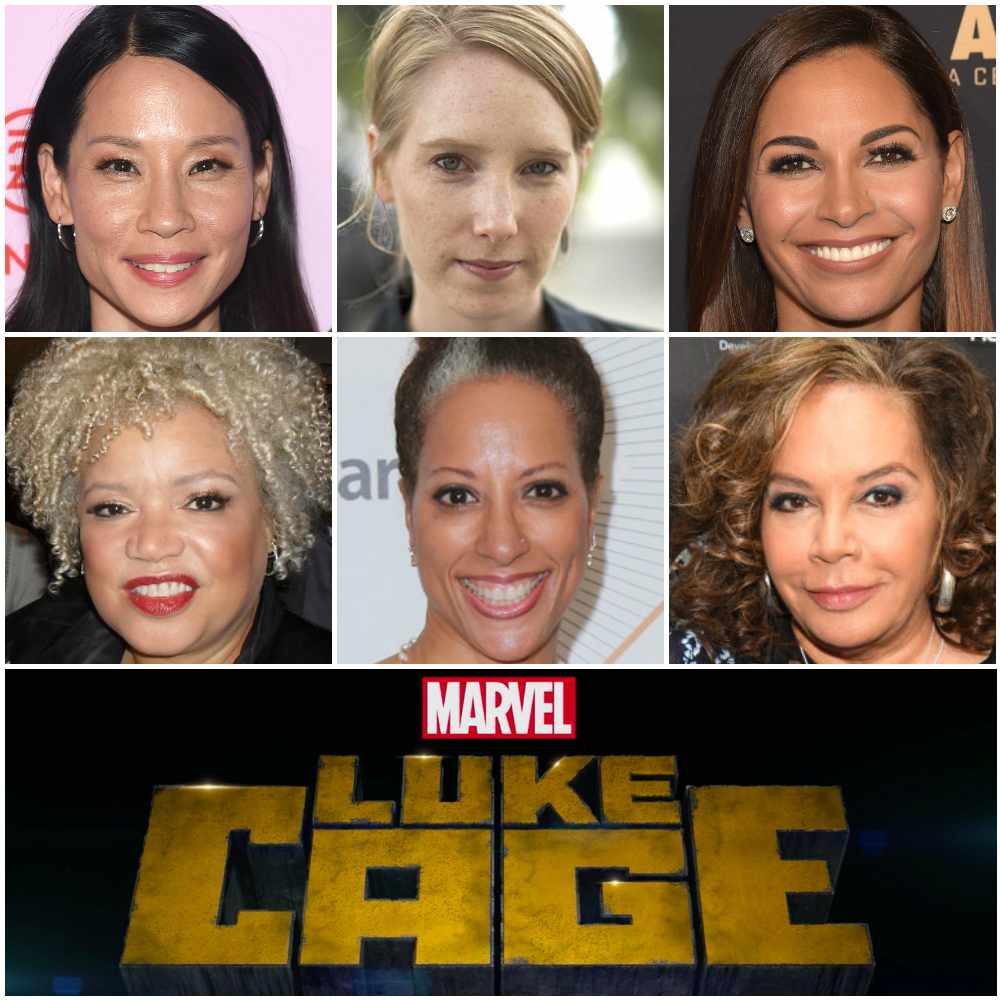 CBS's new show Instinct is being accused of ripping off Bones! Not only did the show rip off plot devices it lifted word for word lines! The comparison videos keep disappearing and they're shocking!
Rachel McAdams has secretly given birth to a baby boy! The actress was spotted with her partner and their newborn! Congrats to the happy family!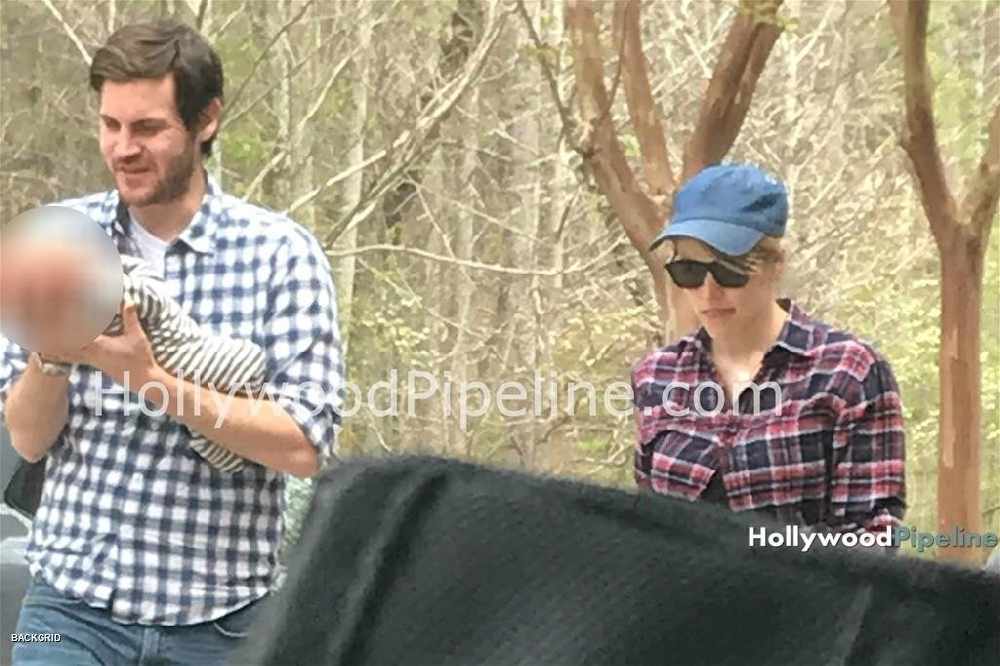 Late night host Seth Meyers and his wife welcomed their second son Axel into the world on Sunday in the lobby of their building! Meyers shared the dramatic story on his show and it's amazing! Thankfully both mama and baby are doing great!
Westworld co-creator Jonathan Nolan says the lines between fan theories and spoilers are becoming blurred so he's ready to give it all away to those who want to spoiled to save those of us who don't want to be spoiled!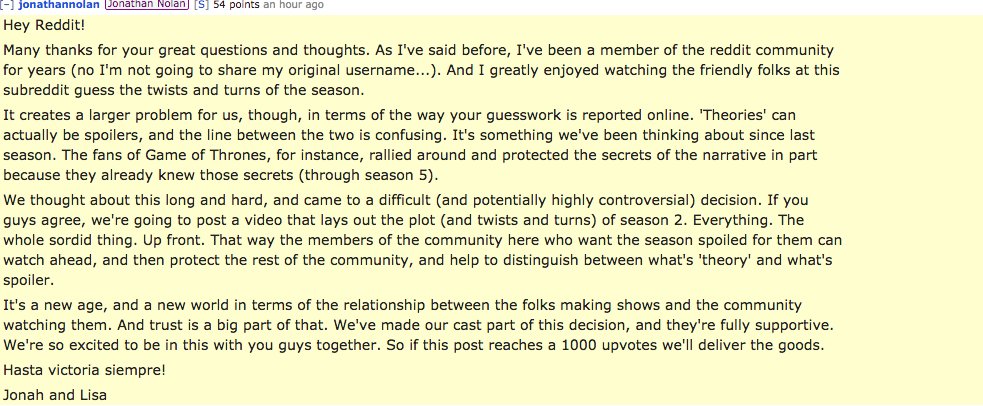 The post got enough upvotes, so a video detailed the entire plot of season 2 has been posted online. Watch it at your own risk! Season 2 premieres on April 22nd
The Goo Goo Dolls posted a great spoof movie trailer to announce the 20th anniversary tour for 'Dizzy Up The Girl' They will perform the full album along with other hits and deep cuts! Sadly they're only doing one Canadian date October 21st in Toronto.
To celebrate the 20th Anniversary of 'Dizzy Up The Girl', we're hitting the road this Fall to perform the album live in its entirety! https://t.co/i3RDcTINte #dizzy20 pic.twitter.com/wRTxcW2o52

— Goo Goo Dolls (@googoodolls) April 9, 2018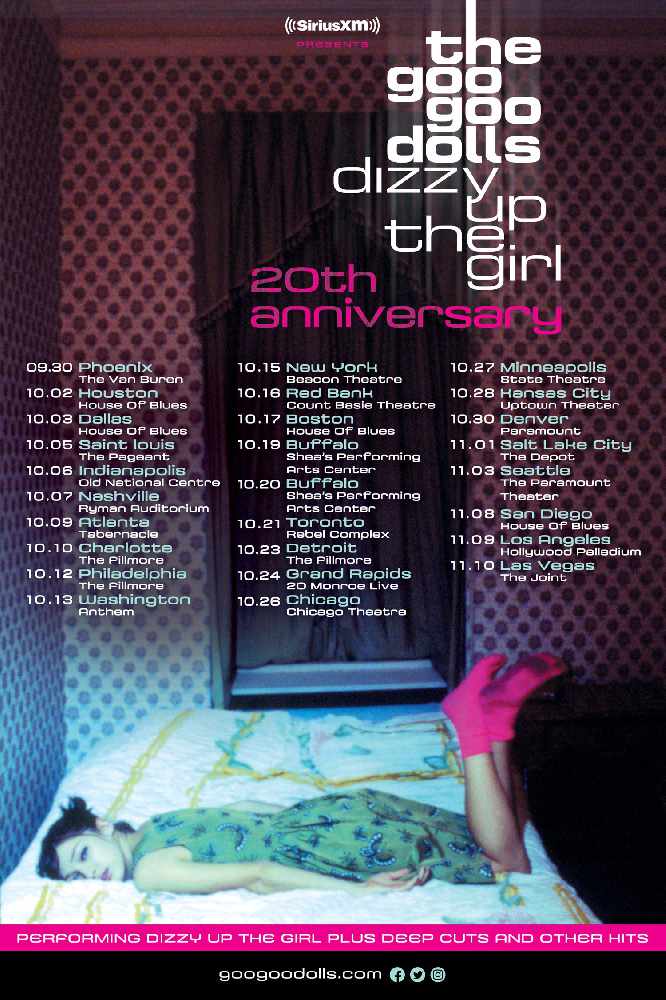 It feels like she's been in the studio forever and it's finally paying off! Ariana Grande is reportedly done her 4th album and the first single is dropping on April 27th! It looks the new single is called "No Tears Left To Cry."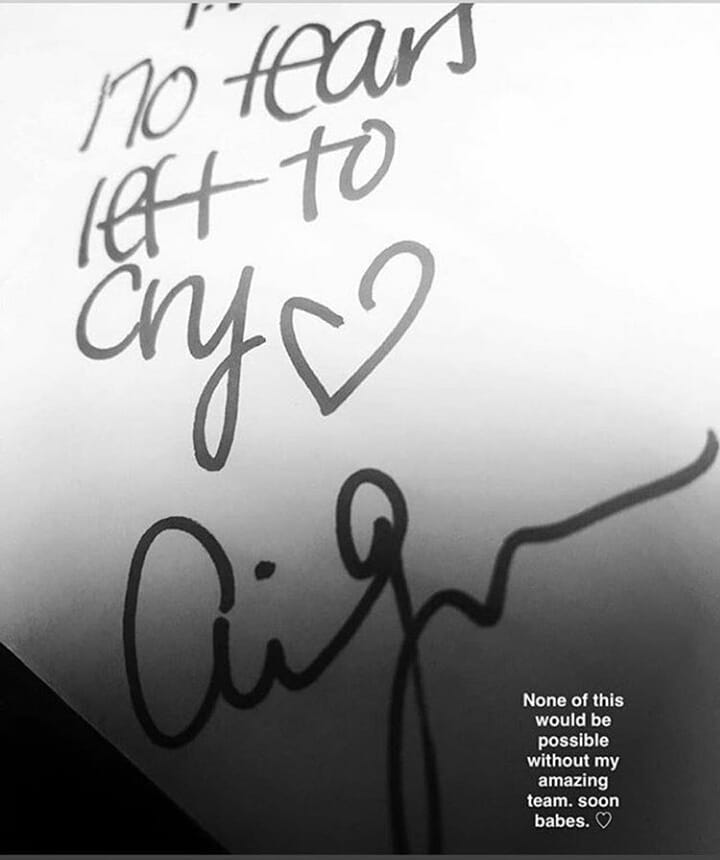 Where are the Avengers when you need them? Stan Lee is not surrounded by good people. There have been some crazy accusations being thrown around, from stealing money to blood and now his daughter is being accused of elder abuse. It's not clear who is really looking out for his best interests and who is trying to take control of his money.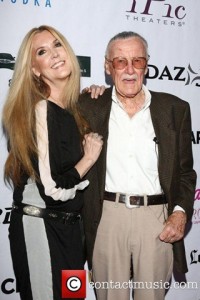 Stan Lee says he will sue anyone who continues to allege he's the victim of elder abuse or claim he's being taken advantage of! He made the statement in a new video. Even after this video fans of Lee are still worried about what is going on around him, and everyone hopes what he says is true and he's being taken good care of!
If you love Taylor Swift how do you impress her? Well one Swifty thought robbing a bank and making it rain over her fence was the way to get her attention, and in the end he just got the attention of the police.
Mariah Carey is now the fact of Hostel World! In a cute commercial Mimi ends up accidentally booked in a hostel instead of a fancy hotel! In other news she's opening up about living with bipolar 2 disorder. Carey says she tried to hide it and was in denial but now she's getting the help she needs and getting back to doing what she loves, making music!
Gwen Stefani is the next pop star to land a Vegas residency! The show is called Just a Girl held at the Zappos theatre! Pre-sale tickets go on sale tomorrow with regular sales started on Friday! She's doing 25 shows starting on June 27th! No word on if her No Doutb bandmates will join her!
This S**t is BANANAS! 🍌 Be the first to grab Gwen Stefani presale tickets starting 4/12 at 10am PT ending at 10pm PT. Go to https://t.co/T4GO5opdYA & enter presale code: GWENZAPPOS pic.twitter.com/E1sRt7B8pm

— Zappos Theater (@ZapposTheater) April 10, 2018
No need to buy Coachella tickets! Beyoncé's performance April 14th will be live streamed on YouTube! You can also watch The Weeknd, St.Vincent, Tyler the Creator and Migos live streamed as well! Find the live streams on Coachella's YouTube channel!
America's Next Top Model contestant Jeana Turner is spilling some serious T about the show on her Instagram account! In her Instagram comments she says the show is beyond fake and she wanted to leave but they wouldn't let her! She says they were forced to answer questions for hours until producers got the emotions they were looking for and they cut and pasted things together to make her look bad and make it look like the girls hated each other. Why don't more girls tell their truth? She says they're threatened with being sued!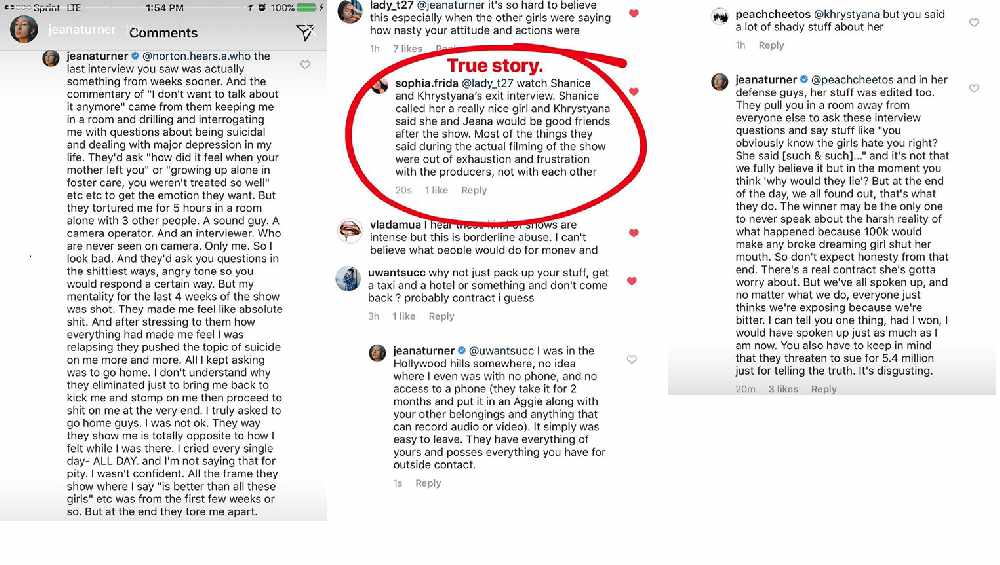 After what feels like an eternity…but was closer to 6 years…Christina Aguilera is FINALLY ready to give us that music she's been working on! Word is her team is getting everything ready and we should have new music in MAY! Sources say the album is mostly pop and r&b and has collaborations with Janelle Monae, Demi Lovato and hopefully Pink!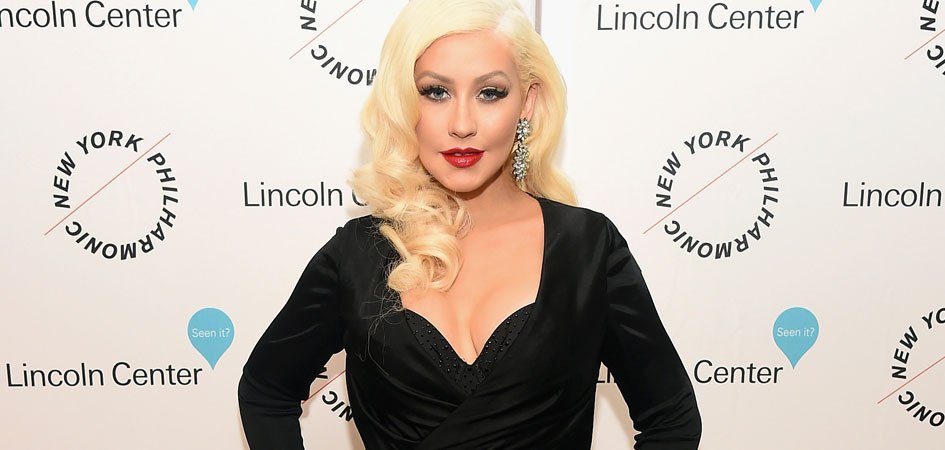 / Katy Perry's parents showed up on American Idol and basically spent the whole time talking smack about their daughter! Don't worry it was all in good fun!
Netflix has an SCTV comedy reunion special directed by Martin Scorsese in the works! Turns out he's a huge fan of the show and has always wanted to make a doc about it. The reunion will be filmed live may 13th in Toronto. Cast members Joe Flaherty, Eugene Levy, Andrea Martin, Catherine O'Hara, Martin Short and Dave Thomas will have a conversation moderated by Jimmy Kimmel.
Taylor Swift has released a cover of Earth, Wind, and Fire's "September" and it's all country! If you thought the song needed banjos this is the cover for you! She also changed the date to the 28th because it's an important day for her and new man Joe Alwyn!
Amy Schumer is in need of a new manager/publicist after firing her old one, who also happened to be an ex-girlfriend of her new husband! Sources say the manager/publicist always felt Schumer's new husband Chris Fischer was the one that got away, and things got so awkward she wasn't invited to their wedding! After that snub word is she started declining offers on Schumer's behalf without even telling her about them! The fired woman says this is all b.s. Multiple sources disagree with her.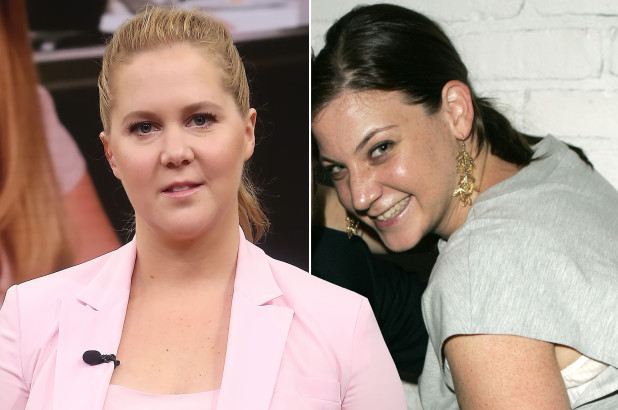 The official trailer for the Incredibles 2 is here!