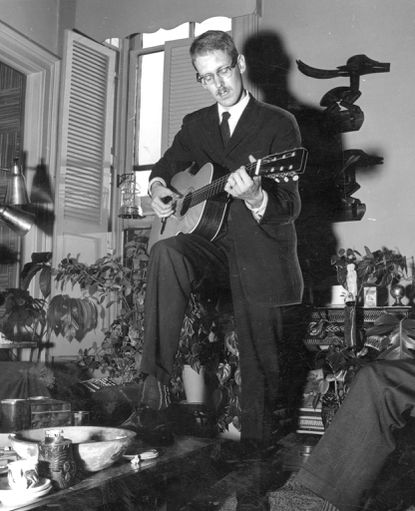 Bobby got a call from self-styled Yukon 'blues legend' Three String Jake at the start of the week.. and got a rendition of his latest tune 'The 2M Keep-way Blues'...
Bobby thinks Morning Mess listeners can do a better job...
How would YOUR 'Distancing' Blues or Country song sound? Call it in to the Morning Mess at 668 7891 or Toll Free 1 800 661 0530 in the communities. You can also send your lyrics to dj@ckrw.com, or post them in the comments section of this blog or on the Rush Facebook page!