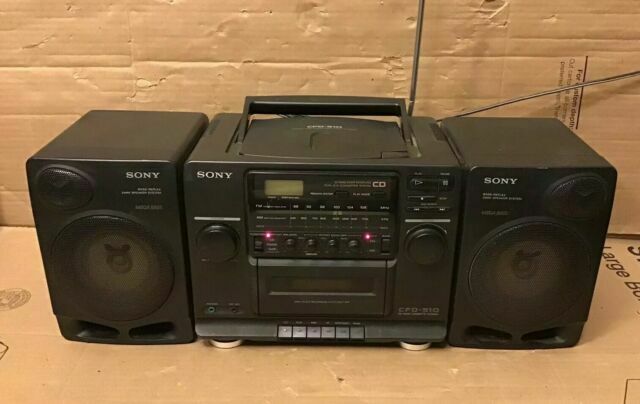 Behold - Bobby's Boombox from the 90's. Made excellent mixed tapes, removable speakers, and just load enough to tick people off. He reaaaaally wishes he still had it for the garage AND so he can start making mix tapes again.
He also wishes he still had this: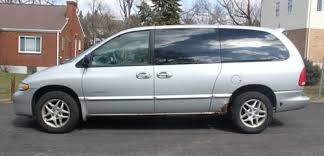 Caravan Halen: 2000 Dodge Caravan with a tape deck. There seems to be a trend here. It's license plate was 666 - XJB, it had a 'Running with the Devil' bumper sticker, and a removable middle bench allowing for easy transport of hockey gear, guitars and amps. It really doesn't get much more Rock n' Roll then this.
Is there an item from your past that you wish you still had? Call it in to the Morning Mess this week! 667 7891 or toll free in the communities 1 800 661 0530