Retro Dance Party Live! Fundraiser for Whitehorse Food Bank and Kona's Coalition

Join The Rush and dance for a great cause!
When: Saturday September 23rd, 2017 at 7:30pm
Where: Kwanlin Dun Cultural Centre
Tickets: $20 cash only at Triple J's and 96.1 The Rush
Supporting: All Proceeds from ticket sales, silent auction and late night grub go to the Whitehorse Food Bank and all proceeds from the bar sales will go to Kona's Coalition

Food: Late night grub for sale provided by Klondike Rib and Salmon


Costume Contest
Dress up in your best retro outfit for a chance to be one of three winners in our costume contest.

1st Prize: 3 Day R.V. Rental from Fraserway RV valued at $1150

2nd Prize: One Return Ticket from Whitehorse to Vancouver, Edmonton, Calgary, or Kelowna from Air North, Yukon's Airline valued at $800


3rd Prize: $300 in Gas Money from Integra Tire

Coat Check
Coat Check will be run as a fundraiser for the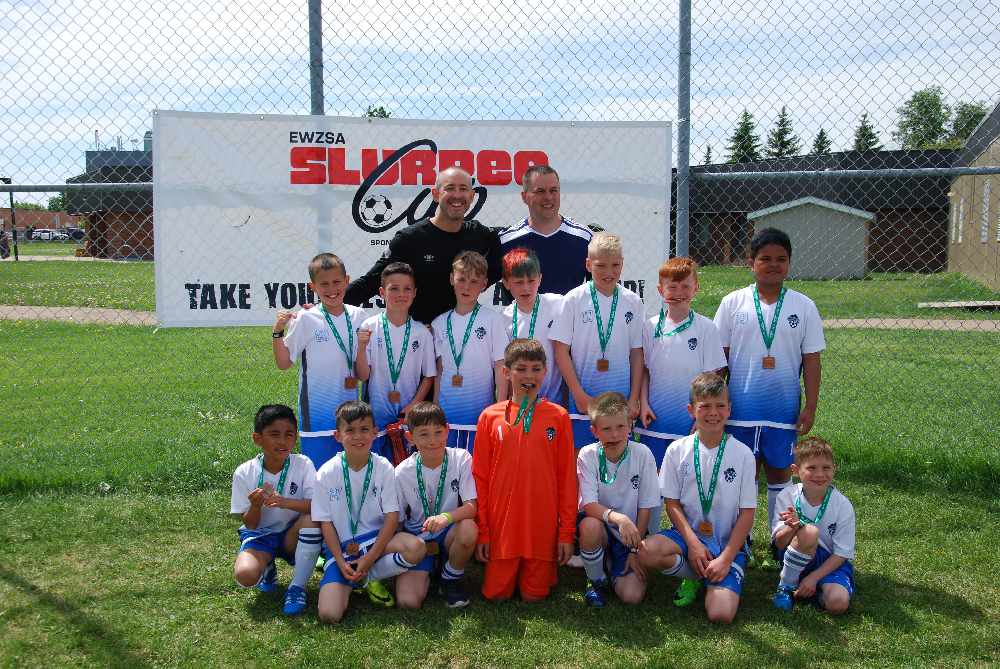 Avalanche Soccer Team. This team of young competitive athletes is raising funds to assist with tournament entry fees and travel costs for their Thanksgiving weekend trip to Burnaby.
Silent Auction
Bid on over 50 items from the following Businesses: