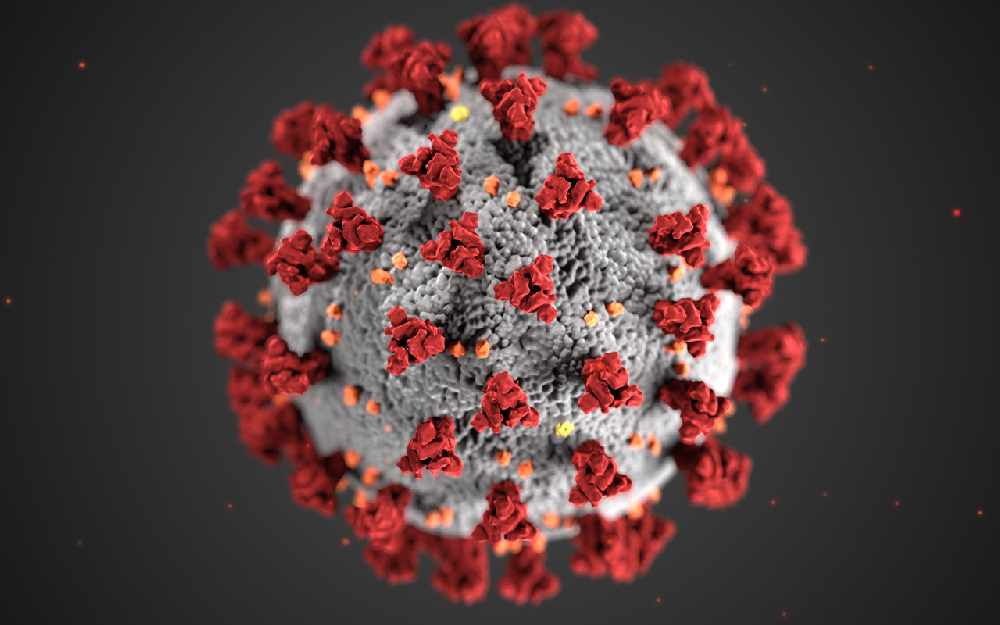 Yukons 3 newest cases of COVID-19 brings the territorial case count to 29. Photo by CDC / file
The Yukon Government has confirmed 3 new cases of the COVID-19 Virus in Yukon.
Yukon's Chief Medical Officer of Health has announced another 3 cases of COVID-19 in Yukon.

Dr. Brendan Hanley confirmed the new cases on Friday evening, bringing the territory's total to 29 cases.

Cases 27, 28 and 29 have been linked to previous know infections, and a YCDC investigation is under way.

An additional public exposure notice has been issued.

Dr.Hanley advises yukoners to monitor for symptoms if they were at at Better Bodies, in Whitehorse on Saturday, November 14th between 12 p.m. and 2:30 p.m.

Hanley says you should arrange for testing if you experience any of symptoms.