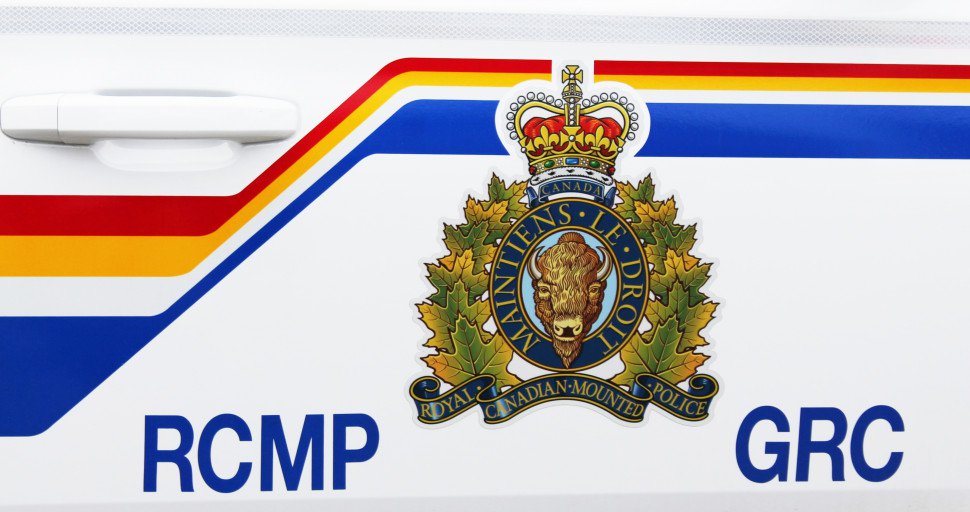 Photo: Yukon RCMP
Two of three men snowmobiling west of Faro fell through the ice this week and one man did not resurface.
A 36-year-old Alberta man is missing after a snowmobiling excursion west of Faro.
Ross River Faro RCMP were notified around midnight on Tuesday two of three men snowmobiling on Drury Lake 60 kilometres west of town had fallen through the ice.
One of the men could not be found.
Yukon Search and Rescue, alongside ice rescue technicians from the Whitehorse Fire Department were dispatched and searched the lake a few hours later.
After aerial and water searches of the area, there's been no sign of the missing man.
Police are calling the situation a presumed drowning.
More attempts at recovering a body will be made later this week, with the assistance of the BC RCMP Underwater Recovery Team.
RCMP are warning residents to use caution around all bodies of water this time of year, as it may seem the ice is frozen, but is not.