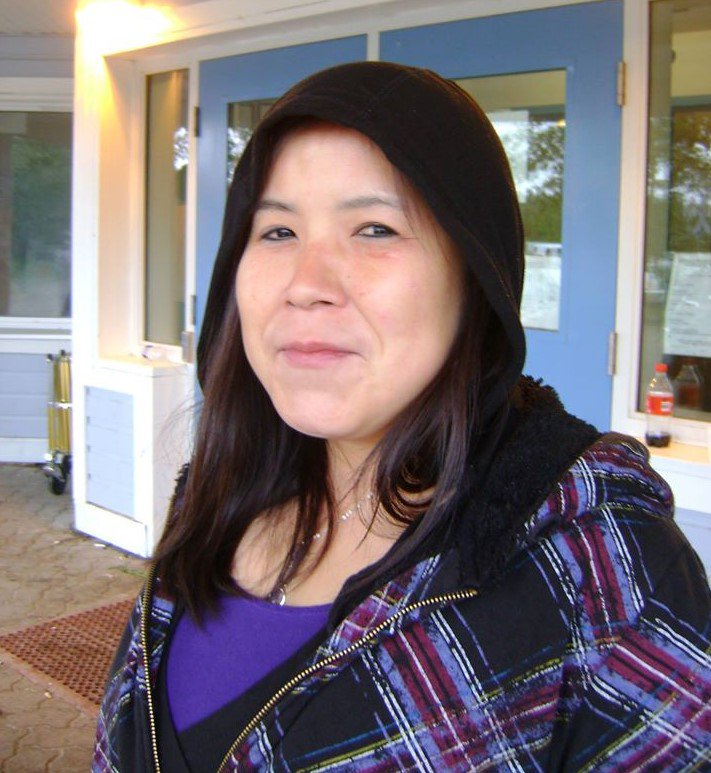 Cynthia Blackjack. Photo: Facebook.
A jury has found the First Nation woman's death in 2013 was accidental and puts forward eight recommendations.
A Yukon Coroner's Inquest has found the death of a Carmacks woman while being transported by medevac to Whitehorse in November 2013 was accidental.
The six-member jury was unanimous in its decision regarding 29-year-old Cynthia Blackjack Friday afternoon, saying she died of multi-organ failure due to hyperacute liver failure likely triggered by toxicity to a drug or other substance.
The jury came up with eight recommendations aimed at the Yukon government, with most including the Little Salmon Carmacks First Nation.
They include improving community education about health and dental services available, hiring a nurse practitioner for the Health Centre, fully staffing a wellness hub, and lighting rural airstrips to extend medevac hours.
Other recommendations include having an advocate and more community support at the Carmacks Health Centre and dedicated medical transportation for those who are not sick enough for a medevac but need a higher level of care.
Further recommendations include reviewing chart terminologies to eliminate the use of stigmatizing language and developing a curriculum on cultural safety specific to Little Salmon Carmacks citizens.
The jury took about six hours to come up with the verdict and recommendations. The two-week inquest was presided over by Territorial Court Judge Peter Chisholm.
Family reaction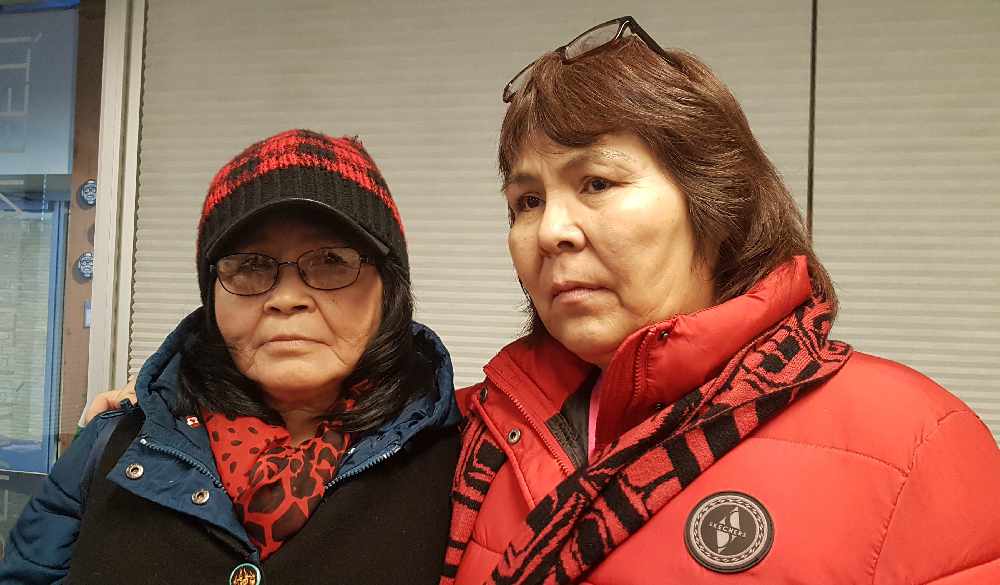 (Teresa Blackjack (left) with her longtime friend Darlene Jim. Photo: Tim Kucharuk/CKRW.)
Blackjack's mother Teresa Blackjack spoke with reporters after the verdict was handed down.
She says she's not happy about the outcome as she maintains the entire system misjudged her daughter.
"They called her (an) alcoholic and she's not," an emotional Blackjack said. "She's my daughter and I know her. She phoned and everything to me all the time, (and) she (was) always complaining about the nurse and pushing her away. There's a lot of people doing that too and telling me about it, but I can't do anything about their problems."
Blackjack hopes more supports are given to the communities for all the people who are hurting.
"Especially (for) First Nations," she said. "Because we lost a lot of First Nations and it's hard for all of us to keep together. I'm glad my daughter opened up everybody's eyes."
Blackjack, who received support from longtime friend Darlene Jim as the verdict was read, says there should be a further investigation.