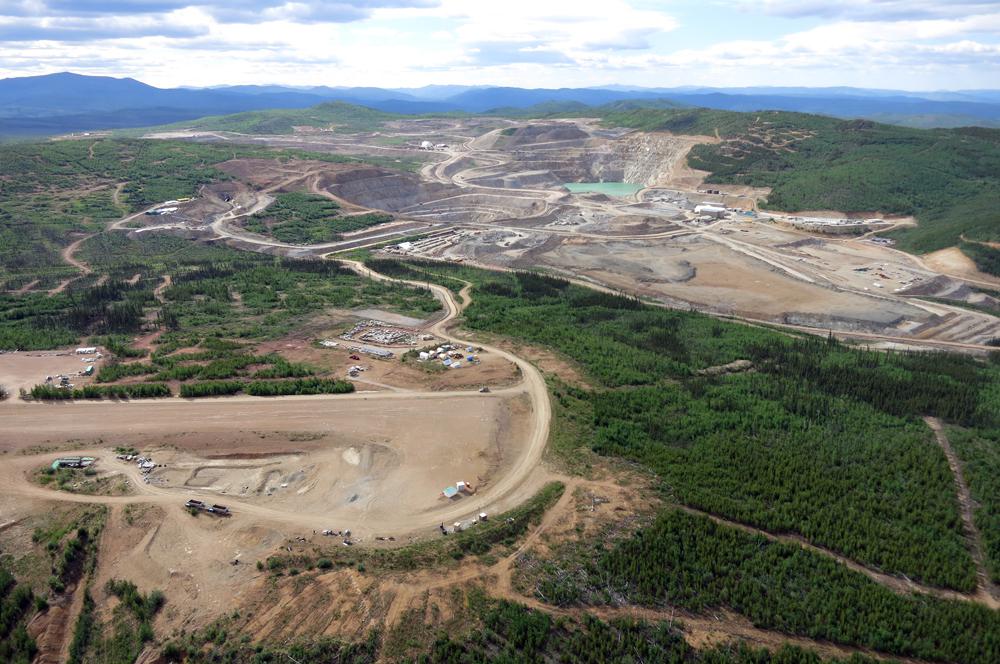 The Minto Mine. Photo: Capstone Mining/CKRW file.
Pembridge Resources of London, England is now the new owner of the copper-gold mine north of Carmacks.
Vancouver's Capstone Mining says it has sold the Minto Mine in central Yukon to Pembridge Resources based in London, England.
Capstone Vice-President of Business Development and Investor Relations Paul Jones says the up to $20 million deal closed Monday with proceeds of the sale based on mine production.
"This transaction sees money going into the ground first, rather than money to Capstone," Jones told the RUSH. "Which we think is a win-win. (It) allows the limited amount of money that's available to junior resource mining companies nowadays to go into restarting the mine which is really job one."
He added it's a good deal for both sides.
Jones says he's heard Pembridge has a pretty aggressive timetable for getting operations up and running by the end of the calendar year.
Capstone had a deal in place with Pembridge earlier this year for a purchase price of more than $37 million, but Jones says a changing market and new deal were factors this time around.
He says a $72 million security bond remains in place with the Yukon Government.
The copper-gold mine has been in care and maintenance since February, resulting in the layoff of about 200 employees.