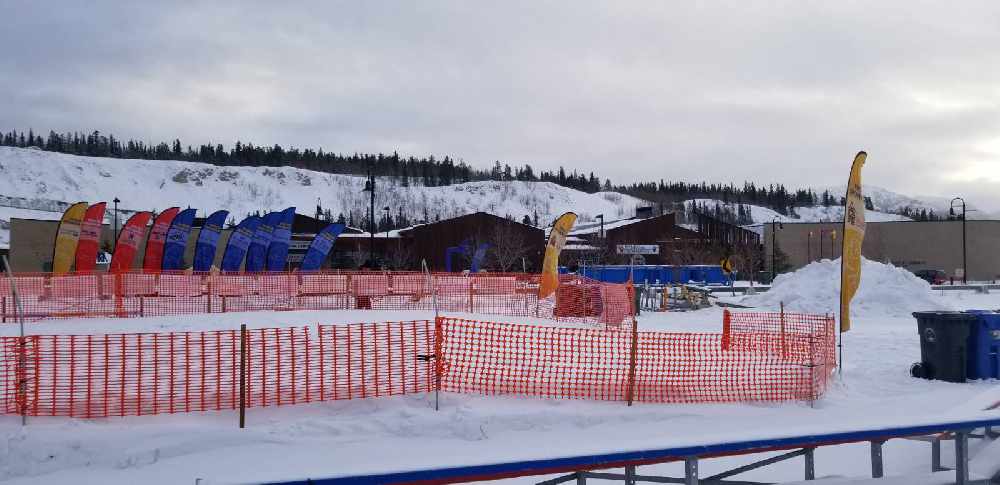 The Yukon Sourdough Rendezvous Society says it's looking at some type of festival for February 2021. Photo: Tim Kucharuk/CKRW file.
The society says while they are weathering the pandemic, the 2021 edition of the festial will look different.
The Yukon Sourdough Rendezvous Society says there will be a few differences with the 2021 festival in light of the pandemic.
Executive Director Saskrita Shrestha says while their budget has taken a hit, they have been fortunate to have had the support and capacity to continue operating during the pandemic.
The biggest change sees the cancellation of the Quest for the Crown contest as this will allow for a fair reign for the current Queen and court until 2022.
The Sourdough Sam competition is also off, but the Sam's will put on a virtual or hybrid all-star show, with details to be worked out.
There will be no open auditions for the Can-Can dancers, as the group will be kept small with current and former members doing virtual and in-person shows where possible.
Shrestha says the society is dedicated to putting together a safe and responsible event for Yukoners to celebrate in February.