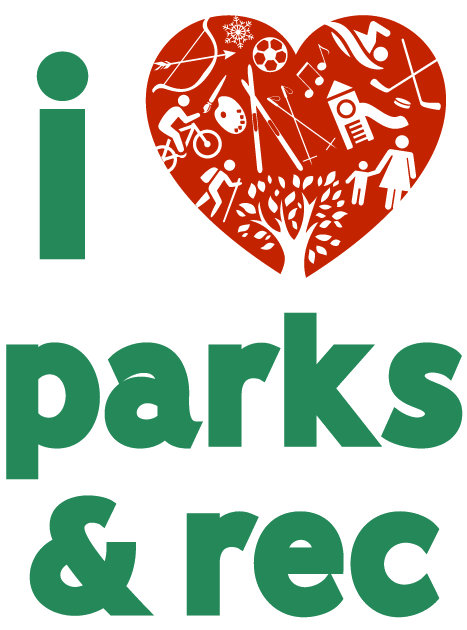 (Online photo/ City of Whitehorse)
Public consultation sessions are set to kick off Wednesday to guide the city's planning process.
The city of Whitehorse is announcing its 2018 Parks and Recreation Master Plan.
The plan will address future priorities, opportunities for better programming, and required resources and Manager of Parks and Community Development Douglas Hnatiuk says there's a lot of passion in the community.
"Parks and green space is so near and dear to many of the residents so it's going to have to take a team effort to be able to determine where we see ourselves ten, 12 years from now and how we might be able to continue to maintain that level of service."
Hnatiuk says it is an ongoing process.
"We've sort of taken off from the previous Master Plan that was approved by mayor and Council in 2007 and we're currently looking to do a bit of an update on that, as well a little bit of a forecast into the future in terms of future desires and requirements for public recreation and parks offerings."
Several public engagement events will be held over the next month starting Wednesday, with a final plan expected to be complete in early June.