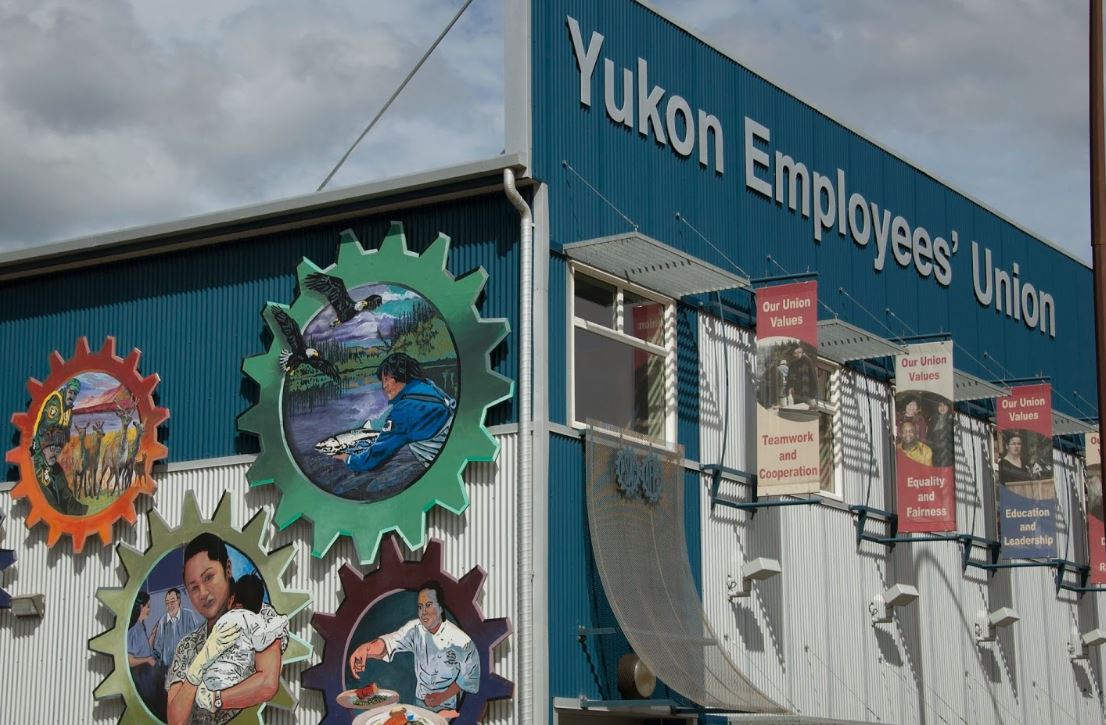 (File Photo)
Negotiators for the city and union say they were in bargaining until early Monday morning and have reached a tentative agreement.
Over 350 employees with the City of Whitehorse will go over a new Collective Bargaining Agreement this week.
After a marathon bargaining session which lasted all weekend, the Yukon Employees Union and City reached a tentative agreement at 5:30 a.m. Monday.
The two sides are signing a Memorandum of Settlement Monday afternoon.
A ratification vote is expected later this week, while the deal goes to city council for final approval.
Exact details of the new agreement won't be made public until the ratification vote is held.
(This story is updated. The previous version is below.)
The city of Whitehorse and the Yukon Employees Union say they have reached a tentative agreement following a weekend of bargaining which wrapped up early Monday morning.
According to the union, more than 350 employees from Y022 and Y023 were set to walk off the job after more than six months of bargaining and little progress, which would have marked the largest job action in the territory in more than a decade.
In a release, Yukon Employees Union President Steve Geick says it's been a long and difficult process for the workers as no one likes the idea of a strike but workers were determined to hold their ground.
The union says bargaining teams are now resting however more information will be made available throughout the day.
The agreement has yet to be ratified but city officials say all transit and city services will be running as usual Monday.