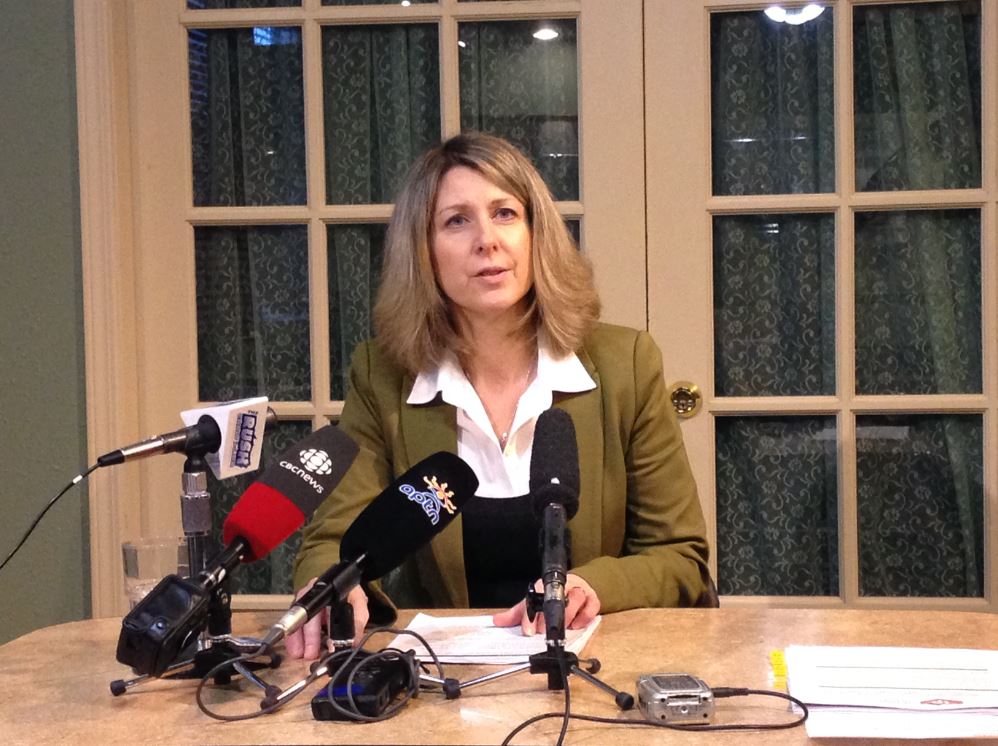 Diane McLeod-McKay. Photo: CKRW File.
The Information and Privacy Commissioner says while there are some positive aspects to the legislation, some of her recommendations are being ignored in the draft bill.
Yukon's Information and Privacy Commissioner says she still has concern with the new Access to Information and Protection of Privacy Act tabled in the Legislature.
Diane McLeod-McKay says her main concern under the draft act is it would be up to a complainant to take a public body to court if it rejects a recommendation by the Information and Privacy Commissioner.
"I don't think it's fair for citizens to have to go to court and fight for their rights." McLeod-McKay said.
"(It's) different than the recommendations that I made, which were to allow another level of adjudication for example if a recommendation was not accepted or the Newfoundland and Labrador model which is a public body must go to court to refuse the recommendation. So neither of those was accepted."
McLeod-McKay says there's also concern with municipalities not falling under ATIPP legislation right away, the information security obligations of public bodies are not addressed, offences for non-compliance are not strong enough, and the government's Access and Privacy Officer would have too much power.
She does say the new act brings Yukon in line with other Canadian jurisdictions in the level of information protection and accessibility, as well as allow personal information sharing within departments to enhance program and service delivery.