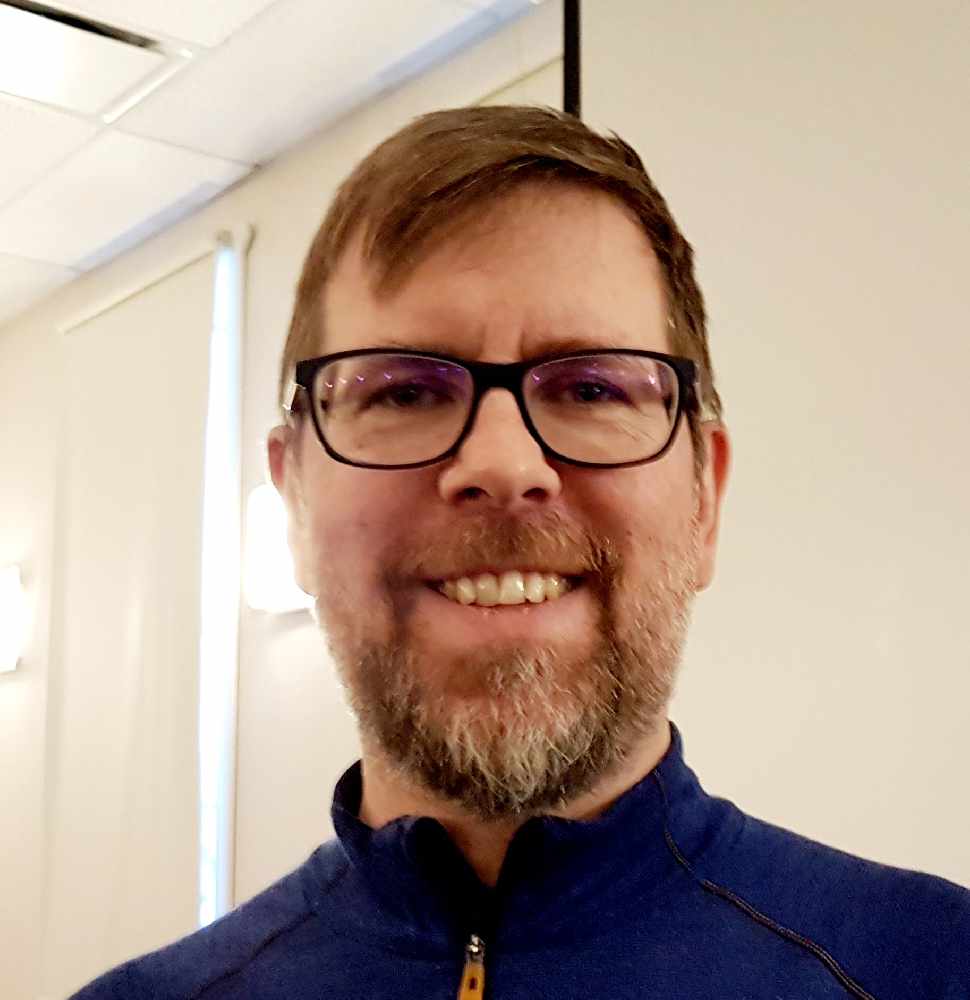 Robert Pollhammer confirms the decision on social media, saying it looks like the border restrictions won't be lifted in time to properly plan the February race. Photo by Tim Kucharuk / CKRW file
The Yukon Arctic Ultra is off for 2021.
The COVID-19 pandemic has resulted in the cancellation of the 2021 Yukon Arctic Ultra.
Organizer Robert Pollhammer says on social media, with no end in sight to the border restrictions not only for Yukon but for Canada, the race usually runs in February is cancelled.
Polhammer says even if there were a change in the restrictions it would be too late for planning.
He is proposing some alternatives for Yukon and Canadian athletes and is asking for input on social media.
Polhammer writes some of the options include having the race in stages, using all or part of the Quest trail, and keeping checkpoints away from communities.
He says while things are challenging, he's not ready to give up just yet.