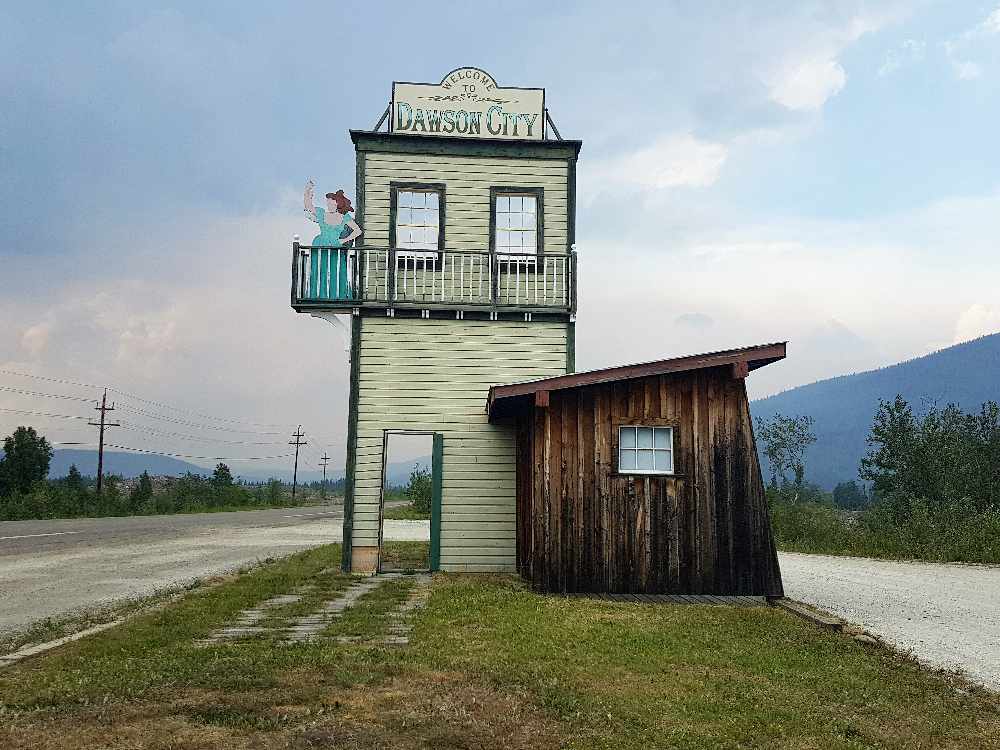 The Town of Dawson City has released details on its 2019 operating and capital budgets. Photo: Tim Kucharuk/CKRW file.
This year's operating and capital budgets outline the town's spending for 2019.
2019 property tax hikes in Dawson City are staying the same as last year.
The town recently approved an $8 million operating budget, which sees taxes rise 1.56 per cent for residential and 1.85 per cent for commercial owners.
Property owners are also facing an increase to waste and waste diversion fees.
The budget includes a 10-year capital plan, with projects this year including exterior painting of the CIBC building, water, and sewer upgrades, and implementing the town's trail management plan.
Water and sewer rates along with other fees are set to increase.
The budget also sets aside money for planning a metered-water program, a waste diversion centre and a new recreation complex.