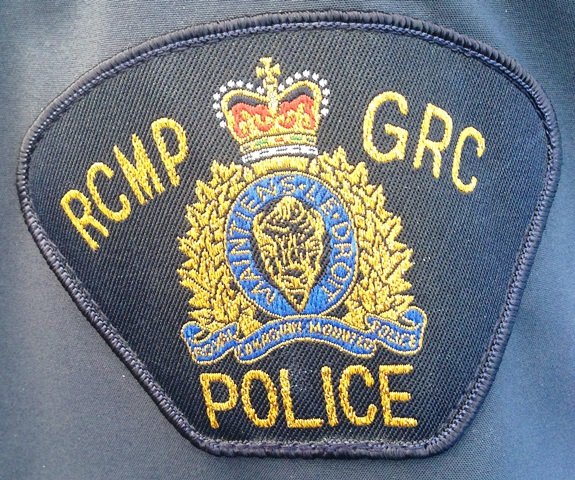 Photo: CKRW file.
RCMP say not much is known but they are looking into the circumstances surrounding the death of a 39-year-old Whitehorse man in Vancouver on Wednesday.
Yukon RCMP say the Major Crimes Unit, and the Coroner's Service from both Yukon and B.C. are investigating the death of a Whitehorse man.
Police say 39-year-old Shawn Johnnie passed away in Vancouver Wednesday after being transported from Whitehorse General Hospital.
An autopsy has been ordered for Friday to help determine how he died.
RCMP are not releasing any information about how and why Johnnie ended up being transported to Vancouver, or why he was taken to hospital in the first place.
Investigators are asking anyone with any information to call police.