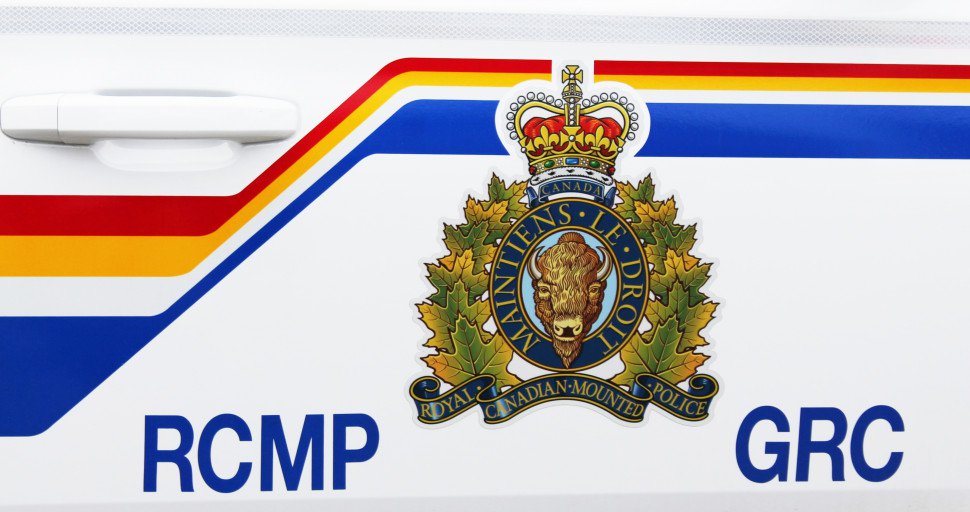 Photo: Yukon RCMP/CKRW file.
RCMP and the Coroner report the lone occupant of a pickup died when his vehicle went off the Alaska Highway early Sunday morning.
A single-vehicle rollover has killed one person in Whitehorse.
RCMP and the Yukon Coroner's Service say a southbound Ford pickup truck left the Alaska Highway and flipped about two kilometres south of the Hamilton Boulevard and Robert Service Way intersection.
The crash happened early Sunday just before 1:15 a.m.
Chief Coroner Heather Jones says 41-year-old Austin Osborne from Whitehorse was found dead on the scene.
Jones says Osborne was the only occupant of the vehicle.
The coroner and police are continuing to investigate.