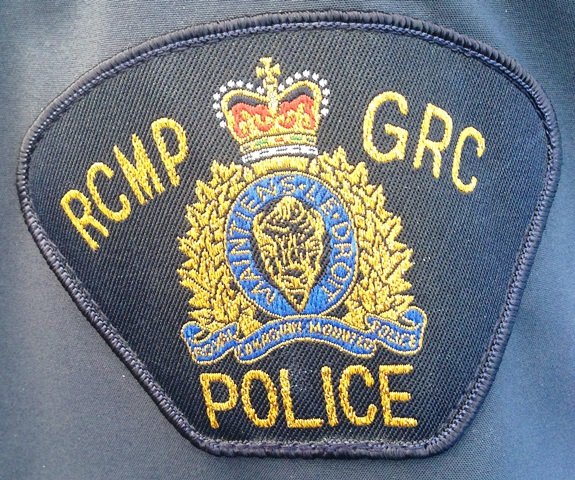 Photo: CKRW file.
A truck rollover on a mining road has killed a longtime placer miner.
A 72-year-old placer miner has been identified by the Yukon Coroner's Service as the victim of a vehicle rollover near Carmacks.
Chief Coroner Heather Jones says police were called 85 kilometres up the Free Gold Road near Right Fork Mining in response to a vehicle off the road on Saturday evening.
A 1954 two-ton dually water truck had lost control and began to roll down a steep embankment.
Jones says Diane Gow attempted to jump out of the truck as it began rolling, but was caught underneath and was killed.
Gow was a longtime placer miner who operated Right Fork Mining with her husband.
The coroner is expected to continue its investigation into the matter with the help of police, and the Workers' Compensation Health and Safety Board.