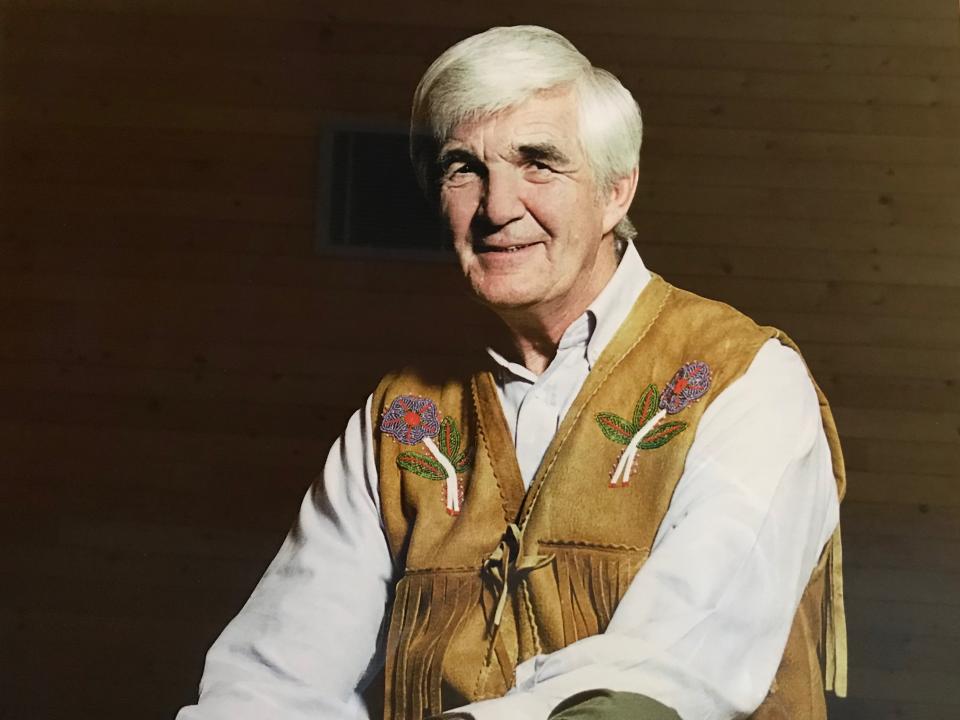 Ken McKinnon. Photo: Yukon College.
Ken McKinnon not only served in government but with Yukon College, the territory's environmental regulator and in the sports community.
Tributes are pouring in after the passing of a man who seemed to do it all in the territory.
It was announced in the Legislative Assembly Thursday afternoon, former Commissioner, Territorial Council member, and Yukon College Chancellor Ken McKinnon passed away.
In a statement, Premier Sandy Silver says McKinnon was a smiling face and warm ambassador for Yukon his entire life, and his passing is a loss many Yukoners will feel deeply.
Opposition Leader Stacey Hassard says McKinnon was a well-known and respected Yukoner and he is saddened to hear of his passing.
Yukon College says McKinnon was a passionate supporter of the College, even after his time as chancellor, and are grateful for his tireless contributions.
In recent years, McKinnon was chair of the Yukon Environmental and Socio-Economic Assessment Board.
The Winnipeg, Manitoba born businessman came to the territory at the age of 20 in 1956 and was the youngest member elected to the Territorial Council in 1961.
Outside of politics, he was vice-president and general manager of Northern Television Services.
McKinnon was also the first president of the Arctic Winter Games, helped with First Nation land claims, and was involved in the creation of Kluane National Park.
Many flags on Yukon government and city buildings are at half-mast. There is no word yet on plans for a memorial service.
McKinnon was 82.
(Photo: Commissioner of Yukon website)