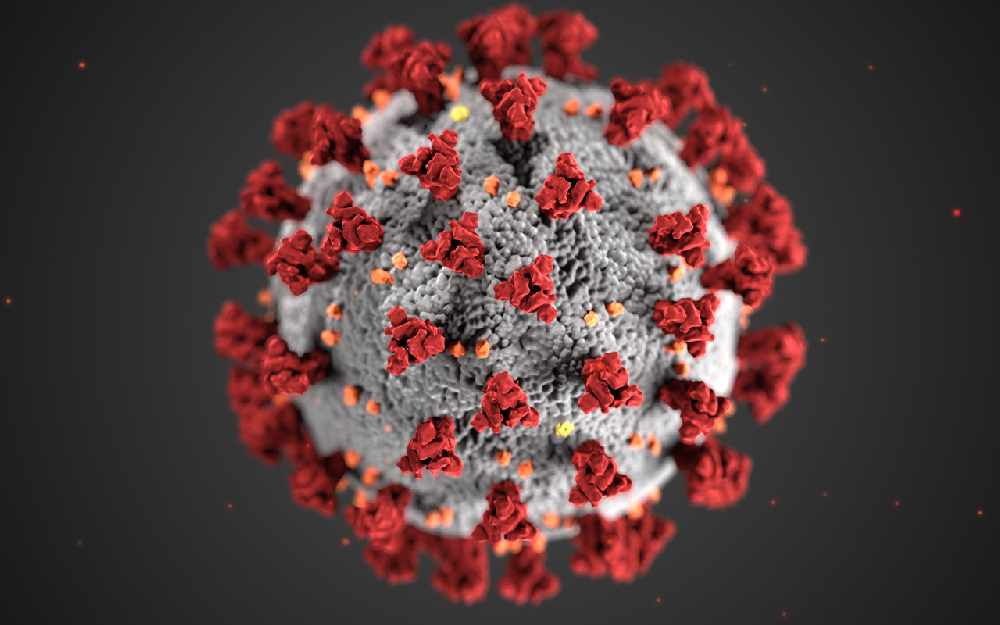 Yukon's active COVID-19 case count is now at four. Photo: CDC.
All four cases are linked to travel.
Yukon's Chief Medical Officer of Health Dr. Brendan Hanley has confirmed four new cases of COVID-19 in the territory. These are currently the only four active cases known in Yukon.
All four cases are either close contacts or household contacts of an out-of-territory traveller.
There are also two new public exposure sites.
One is Air North Flight 2517 from Vancouver to Whitehorse on December 22nd. The flight left Vancouver at 12:15pm PST and landed in Whitehorse at 4:50pm MST.
The other possible exposure site is the wellness room at the Canada Games Centre on December 27th between 1:30pm and 4pm.
Anyone experiencing symptoms should arrange for COVID-19 testing and self-isolate immediately.
Yukon's total case count is now at 64.