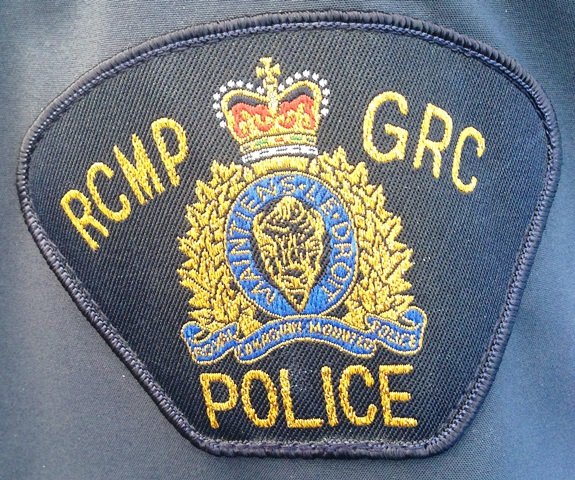 Photo: CKRW file.
RCMP say the CEO Scam has hit in four communities and employees should be on the lookout.
Yukon RCMP warn an email scam is making the rounds in Carmacks, Haines Junction, Watson Lake, and Lower Post.
Police say the fraud involves a request from someone passing themselves off as the boss telling employees to go buy $800 in Google Play cards.
The employees are then asked to scratch the redemption codes and send the photos to a different email address.
RCMP warn the fraudsters usually hack into the boss's e-mail account and send the request so it looks legitimate.
Police say make sure your work computer system is secure, take a careful look at the sender's e-mail address, double-check with executives, and limit the amount of employee information available online and on social media.
They also say to make sure your antivirus software is up to date.
RCMP say the scam, known as the CEO Scam, is not new but is a growing threat to businesses and organizations of all sizes.