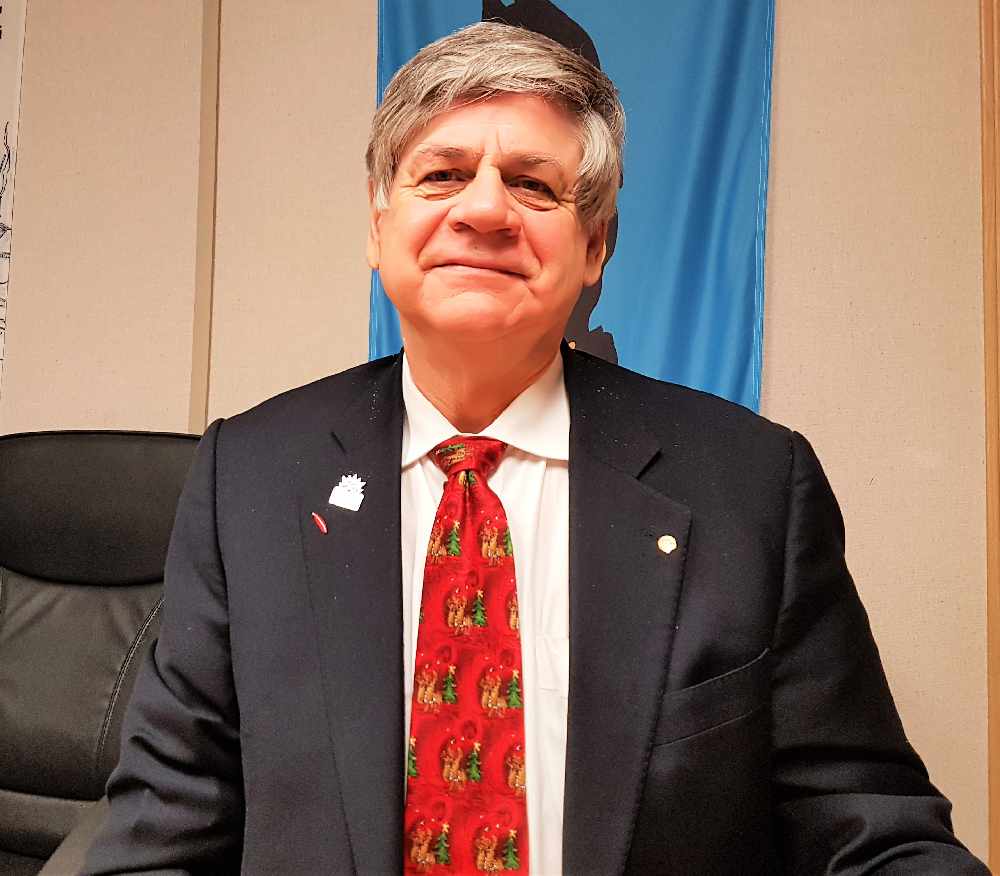 Yukon MP Larry Bagnell. Photo: Tim Kucharuk/CKRW.
Yukon's MP says recommendations of the Procedure and House Committee will be implemented after a vote by MP's.
Canadians will soon hear more Indigenous languages in the House of Commons.
Yukon MP Larry Bagnell chairs the Procedure and House Committee, and says members voted late last week to accept the committee's recommendations on Indigenous languages.
"If an elected member is aboriginal that can speak an aboriginal language, they can not only speak it in the House, but have it simultaneously translated." Bagnell said.
He says when the Commons moves into West Block starting next month to make way for 13 years of renovations, another translation booth will be set up for Indigenous MP's who want to address the house in their language.
The MP says the committee looked at other legislatures around the world, including northern Australia, and Scotland.
Bagnell calls this an important step toward reconciliation.