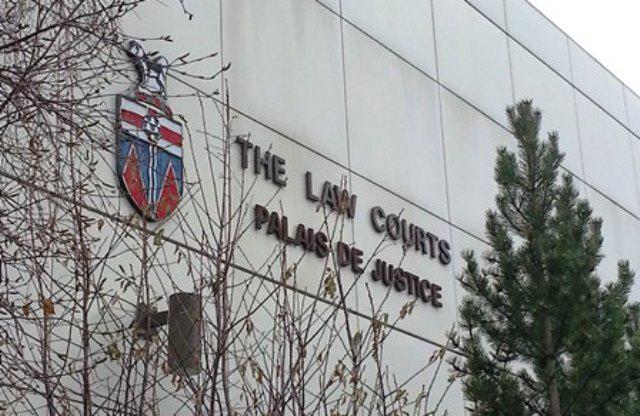 Yukon's Law Courts. (File Photo/CKRW)
The Yukon Government has announced $459,000 dollars for the innovative program which has seen recidivism of its participants decline.
Yukon's Minister of Justice says the government will provide the Community Wellness Court with permanent annual funding.
Speaking in the legislative assembly Monday, Tracy-Anne McPhee says $459,000 dollars for the innovative court, recognized as a model throughout Canada, is well deserved.
"A 2014 evaluation of the court found that it was meeting its primary objectives of reducing recidivism and improving public safety. Many individuals who have participated in the court have made significant progress in addressing the underlying factors that contributed to their involvement in the criminal justice system."
The court provides sentencing alternatives for offenders with mental health or addictions problems, and disabilities such as Fetal Alcohol Spectrum Disorder.
Third Party Leader Liz Hanson says the NDP has supported the program from the start and are looking forward to seeing it expand.
"Permanent funding will allow this valuable program to plan and look towards future growth. We hope this announcement signals that community wellness courts will be available in all communities and that people will not have to find their way to Whitehorse to participate."
Yukon Party Justice Critic Brad Cathers says the program was also funded under the previous government through multi-year agreements but also welcomes the announcement.