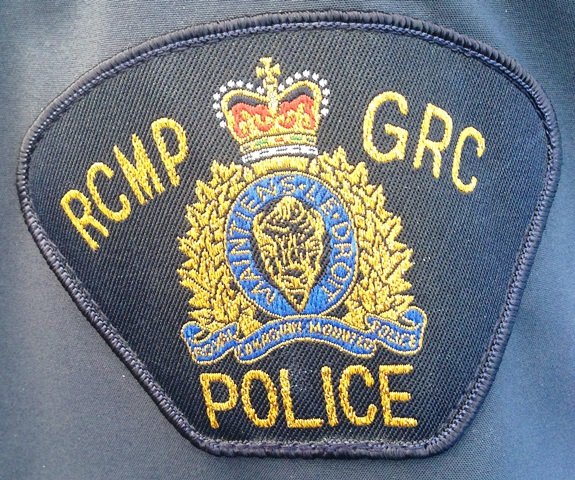 36-year-old Sarah Kruse had been missing since late may. RCMP say she was found safe and sound.
Yukon RCMP says Sarah Ruth Kruse has been found safe and Sound.
Kruse was reported missing on may 29th, with RCMP running exhaustive search operations to locate her.
The 36-year-old was last seen in the Carmacks and Pelly Crossing area before today.
RCMP wont be releasing more details due to privacy concerns.