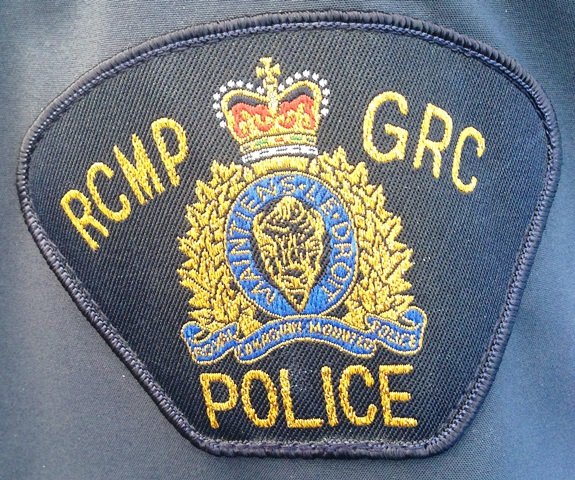 Photo: CKRW file.
Sgt. James Giczi was off-duty and heading back to Whitehorse from a day trip to Skagway when his bike went off the South Klondike Highway Friday afternoon.
The RCMP's M Division in Yukon says support is being provided to the family, friends, and colleagues of a member who was killed off-duty on Friday.
Sgt. James Giczi died when his motorcycle went off the South Klondike Highway as he was returning from a day trip to Skagway.
RCMP say Giczi, known to many as Jim, was in charge of the Forensic Identification Section of M Division in Whitehorse. He had 28 years of service.
A statement says the whole division is grieving the sudden and tragic loss.
RCMP say as the collision is still an active investigation, no further details will be provided. The Coroner's Service is working with police on the investigation.
(Updated with RCMP statement at 1:08 p.m. Monday)
_____________________
A motorcycle crash on the South Klondike Highway south of Whitehorse has killed an off-duty member of the Yukon RCMP.
Yukon's Chief Coroner Heather Jones says 56-year-old James Joseph Giczi of Whitehorse was returning from a day-trip to Skagway with a friend late Friday afternoon.
Jones says when Giczi rounded a corner south of the Annie Lake Road turnoff just before 6 p.m. the motorcycle left the highway. She says he died on the scene.
Giczi was a Sergeant with the Yukon RCMP, who was the head of the forensic identification unit. He had been based in Whitehorse for over a decade.
Jones says alcohol or road conditions are not believed to be factors. An autopsy will be performed as the investigation by both the coroner's office and police continue.