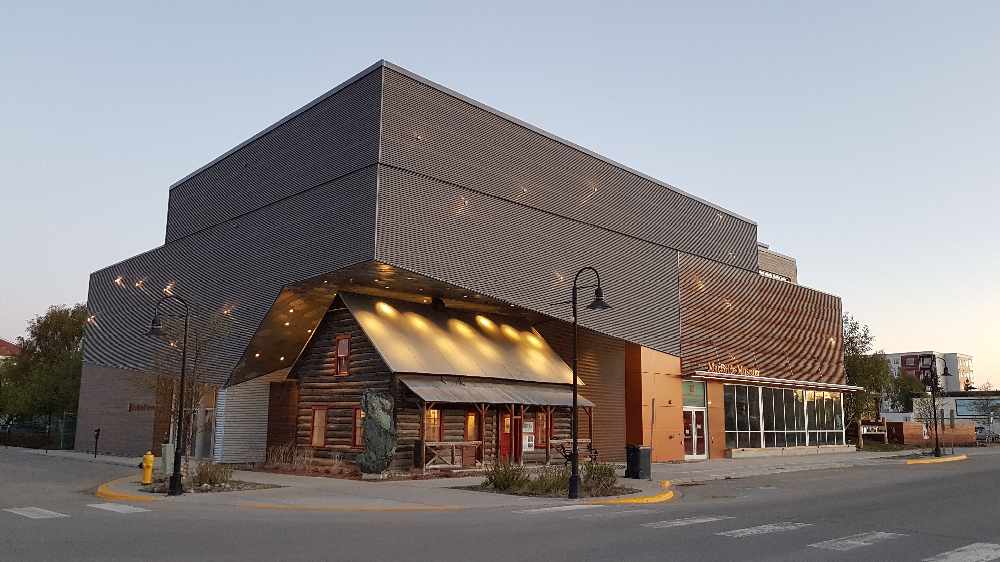 The MacBride Museum. Photo: Tim Kucharuk/CKRW.
The MacBride Museum in downtown Whitehorse is back in business and gearing up for some scaled-down events this summer.
The MacBride Museum in downtown Whitehorse will throw open the doors to Yukoners only beginning Tuesday.
Executive Director Patricia Cunning says the exhibits will be available to take in from 9:30 a.m. until 5 p.m. Tuesdays to Saturdays until the end of August.
Cunning says the museum will have some special provisions in place, including following the six steps to staying safe.
"It is a museum, so people shouldn't be touching things anyway," Cunning told the RUSH.
"We will have hand sanitizer at the front, we're going to ask people to stay one white moose apart, and if you're sick stay home. Ideally, we would like people to call us and book ahead of time, or when you come to the door we will just (welcome) people in staged groups."
Cunning says starting June 15th, gold panning, historic films and story events with less than 10 people will be part of their daily programming, however, meetings, weddings, and concerts are off.
"MacBride is part of the community (and) it's a real gathering place for those people," Cunning said.
"We're hoping that as events unfold we will be able to do those type of events later in the season. For now, we are just going to open for visits to the exhibits, and small-scale programming."
The museum on Front Street closed its doors during the pandemic in March. Cunning says after a period of self-isolation, the staff was able to get back into the museum and put up some new displays and artifacts.