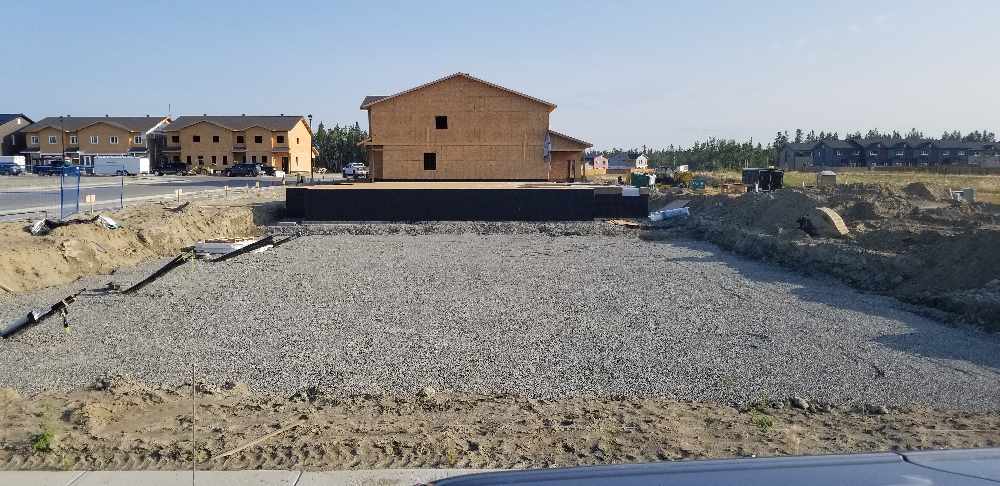 An empty lot in the Whistlebend subdivision by John Kennedy / CKRW
76 new lots in the Whistlebend subdivision are being offered up to the public in the form of a lottery.
The Yukon Government is putting 76 lots in the Whistlebend subdivision of Whitehorse up for grabs through a public lottery.
The average price ranges from 58-thousand per unit for townhouse lots, 81-thousand for duplex lots, and 90-thousand for single-family lots.
Land Client Services Manager Susan Antpoehler says the draw will take place on August 28th at the Elijah Smith building.
"There's a deposit that has to occur with the application, and people identify which lots they're interested in. From that, we have a draw and decide who gets what."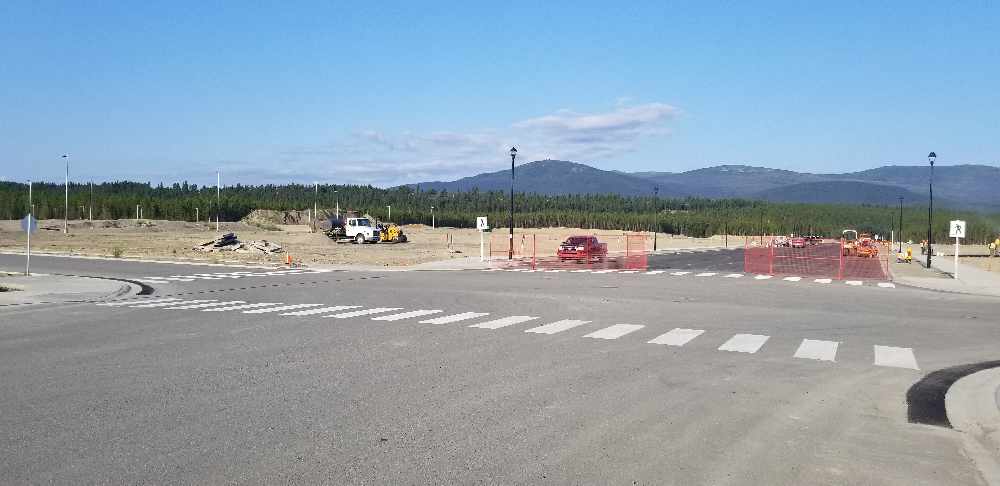 The lottery is part of an effort to get more housing lots onto the market to address the affordable housing shortage in the community.
Whitehorse's housing shortage has seen businesses feel the crushing blow, due to a lack of labour able to move into the territory.
PHOTO: Development lots in Whistlebend with workers on site. By John Kennedy / CKRW