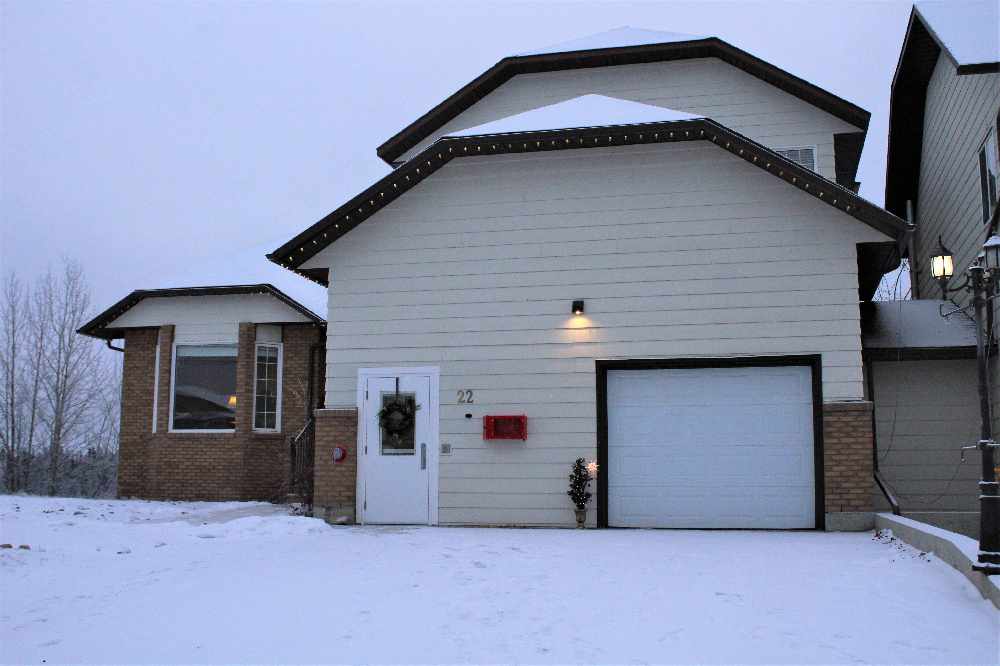 Nts' äw Chua was renovated to support up to 10 youth residents. By John Kennedy / CKRW
The Yukon Government's new 22 Wann Road transitional home officially has a name.
Nts' äw Chua is the name of the new Wann road transitional housing unit in Whitehorse.
Members of the media and were given a tour of the new facility on Friday morning, showing off the Yukon Government's new 2.3 million dollar community and youth transitional program.
Health and Social Services Minister Pauline Frost announced the name during the tour.
"it's the Southern Tutchone name for the Porter Creek neighbourhood, which is absolutely fitting. Nts' äw Chua is not a group home, it is much more than that. It's a long term, youth-lead, culturally relevant, life skills program with a housing component."
Senior Policy and Project Strategist Simone Fournel says live-in programs are made available to youth staying in the home, with the goal of teaching basic and advanced skills, while promoting semi-independent living.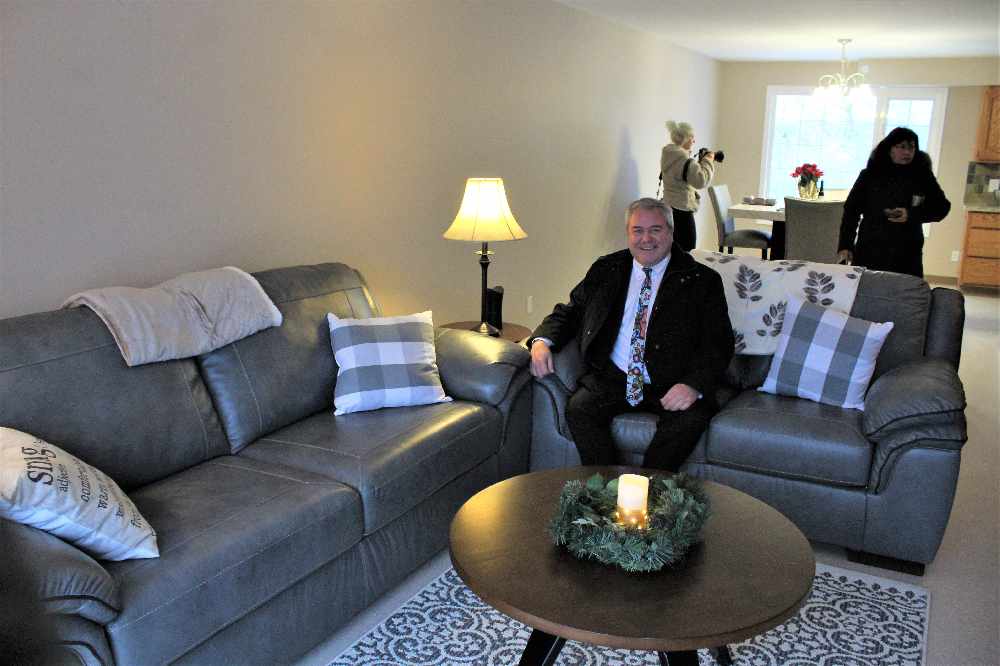 "Some youth gave us feedback that they didn't know how to boil an egg when they left our care and we said that was just not acceptable. We want them to be able to meet their own basic needs, know how to connect to community resources and have access to all the other services that we have for adults."
Nts' äw Chua has space for 10 residents and is set to have various staff on-site 24/7.
YG hopes to help youth learn valuable life skills while setting goals for their education, vocation, and overall health and mental wellness.
PHOTO: Whitehorse Mayor Dan Curtis sitting in one of Nts' äw Chua's living spaces during the tour. By John Kennedy / CKRW