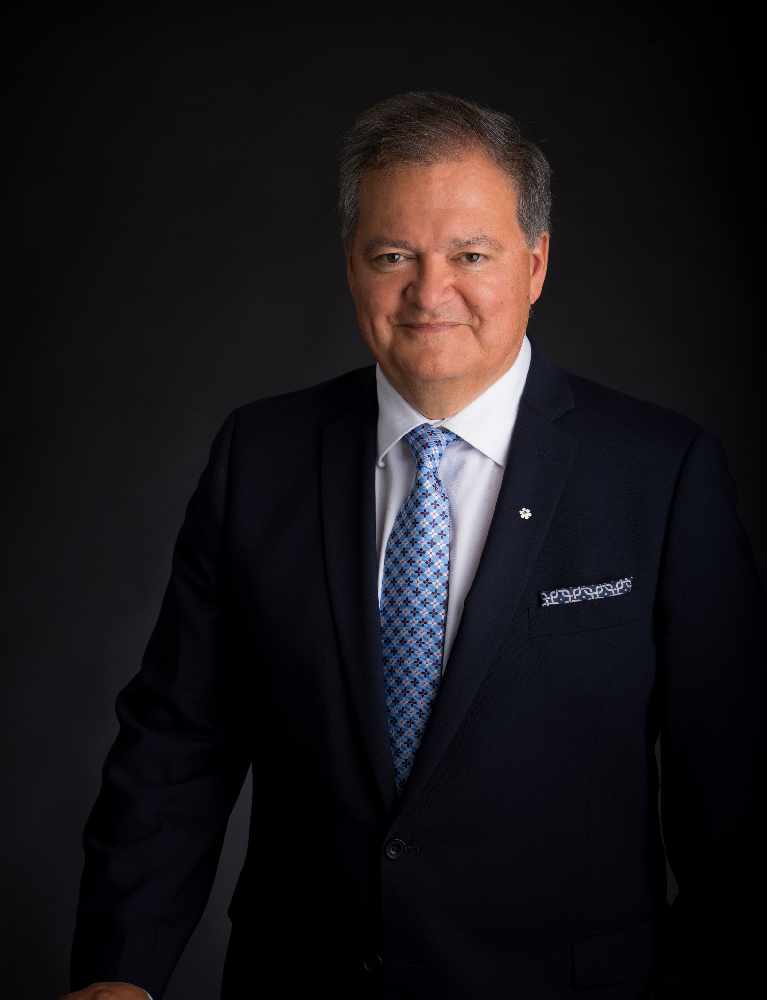 DeGagné comes to YukonU from Nipissing University, in North Bay, Ontario. Photo by Yukon U.
The next president and vice-chancellor of Yukon University has been announced.
Yukon University's next president and vice-chancellor has been announced by the university board of governors.
Dr. Mike DeGagné has been appointed to replace Dr. Karen Barnes on July 1st and will hold a 5-year term at YukonU.
Board Chair David Morrison says DeGagné has worked at a small university before, met a lot of the board's requirements.
"We've got somebody who understands the university piece, who can bring us along and help guide staff, faculty and work hand-in-hand with the board, the department and the minister. We've got this person who can help realize our goal of a fully operational university."
Morrison says the board was very interested in DeGagné because of his time spent at a smaller university.
"it's not a university that's the size of UBC or the University of Toronto. It's more of what we would aspire to in that sense over the next few years."
With a Ph.D. in Education, focusing on Indigenous post-secondary success, DeGagné is also a recipient of the Order of Canada, the Order of Ontario as well as the Queen's Diamond Jubilee Medal.
Yukon University officially launches in May.