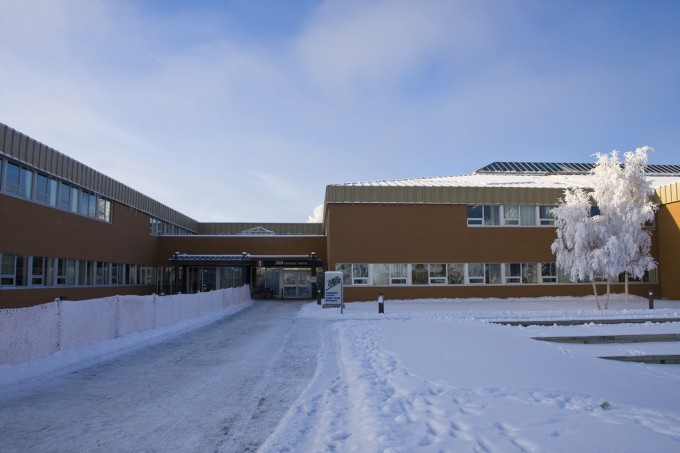 Yukon College is getting some new board members. Photo: CKRW file.
The Yukon government is appointing six members to the College's Board of Directors.
The Yukon government is appointing new members to the Yukon College Board of Directors.
Judy Gingell, Tom Ullyett, Jocelyn Curteanu, Chris Milner, Eric Jun Hyeok Kim and Ernest Prokopchuk will serve three-year terms on the board.
Gingell is the First Nations appointee, Kim is from the Student Union, Prokopchuck is from the Staff and Faculty, while Ullyett, Curteanu, and Milner are members-at-large.
They join College President and Vice-Chancellor Dr. Karen Barnes, First Nations representative Carol Geddes, and Vera Homes, Julia Salo, and Shawn Allen who represent the communities.
Milner has been elected as chair, while Homes and Geddes are vice-chairs.