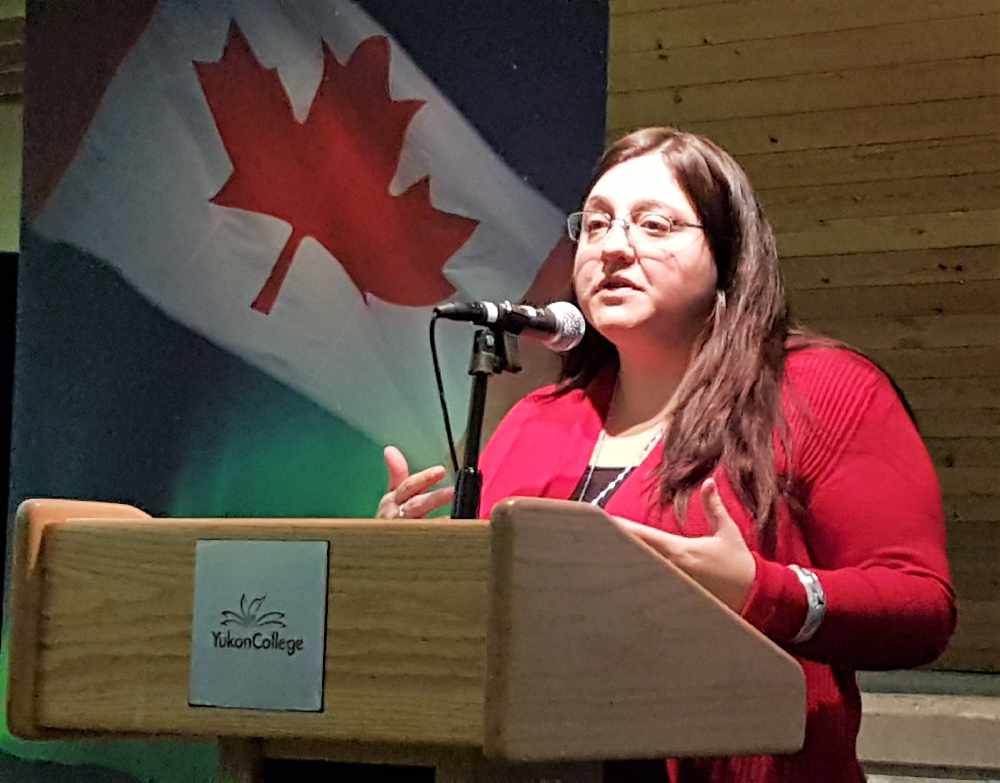 Tosh Southwick. Photo: Tim Kucharuk/CKRW file.
Yukon College is hosting colleges and universities from across Canada to talk reconciliation.
Dawson City is the first stop for 75 representatives of 31 colleges and universities who are in Yukon starting Friday. They are talking reconciliation in post-secondary institutions for the first time ever over the next week.
Yukon College Associate Vice-President of Indigenous Engagement and Reconciliation Tosh Southwick says the aims are to navigate the complexities and build a community of support among schools.
"The intent of the experience is to really do some deep dives into what reconciliation looks like in post-secondary," Southwick said. "Highlighting some of the best practices, what's going on across the country that others can learn from, and really trying to tackle some of the challenges we're facing as post-secondary institutions."
Southwick says while each institution is at different places when it comes to reconciliation, the conversation is prominent.
"In getting ready for this event, we have heard some really amazing things happening at many different institutions," she said. "Yukon College is a leader in reconciliation. We've got a great national reputation because of the work we are able to do with our First Nation partners, and I think we have lots to share, but also lots to learn. We are excited on both fronts."
The Perspectives on Reconciliation summer institute then moves to the main Yukon College campus in Whitehorse on Monday and wraps up in Carcross on Thursday.
The discussion is part of the calls to action from Canada's Truth and Reconciliation Commission which included bridging the gap in post-secondary institutions.