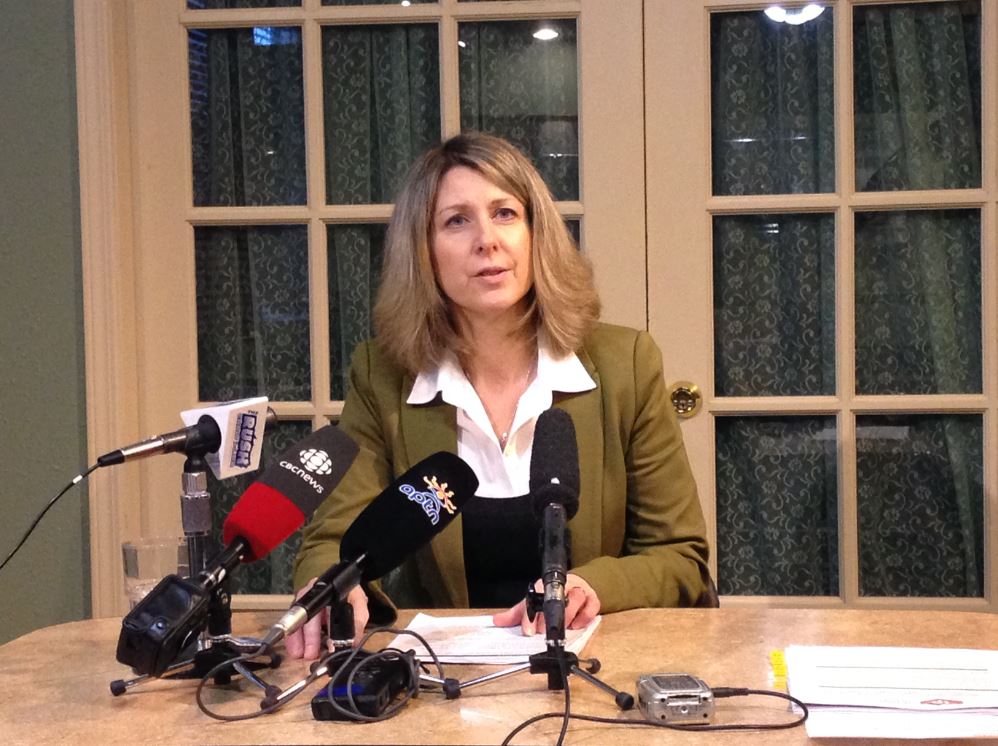 Diane McLeod-McKay. Photo: CKRW File.
The special report by the Public Interest Disclosure Commissioner also cleared Health and Social Services in five other complaints.
Yukon's Public Interest Disclosure Commissioner has found one case of wrongdoing in youth group homes last spring.
Six allegations were filed under the Public Interest Disclosure of Wrongdoing Act in March of 2018, and a Special Investigation Report issued by Diane McLeod-McKay was released Wednesday and tabled in the Legislative Assembly.
McLeod-McKay's report says when department employees evicted a youth-in-care from a group home without being provided with suitable alternative accommodation, provisions of the Child and Family Services Act were contravened.
The report says there was a substantial and specific danger to the health or safety of the youth.
She's making eight recommendations to Health and Social Services.
Those include urging the department to find out the underlying causes, reviewing transition and discharge planning policies, and determining beforehand if alternative accommodation is needed in case of a bed shortage.
McLeod-McKay writes while there was no wrongdoing in the five other complaints. She observes the department should evaluate some of its policies and procedures, there should be proper staff training, and proper disclosure procedures should be developed under the act.