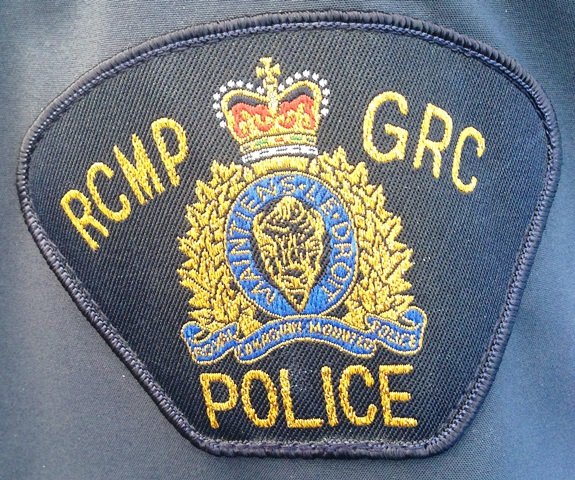 Photo: CKRW file.
Police say the two are lucky to be alive as they were in the bitter cold backcountry for a week.
Yukon RCMP say two trappers are being treated for exposure after their snowmobile broke down near Ross River and they were left stranded for a week.
Police say the trappers were reported overdue on Saturday and authorities were unable to fully complete a search in the Dragon Lake area the same day due to the temperature, which was hovering around minus 45.
RCMP say on Sunday a police officer from Ross River was joined by a Yukon Conservation Officer on a journey to the trappers' cabin. Whey they arrived, there was no sign of the two or any recent activity.
A further search found the pair a fair distance away from the trap line. Police say the two were alive but had various degrees of cold-weather related injuries.
The pair told officers their snowmobile had broken down while they were heading for the cabin and had been stranded for seven days.
Police say exceptional situations like this are a reality and usually don't have a good outcome. RCMP warn if you're travelling in the backcountry, make sure you have a plan, a GPS device or satellite phone, extra food, a way to start a fire, and extra clothing.
They say if something does go wrong, to stay in one place, as it makes it easier for searchers to locate you.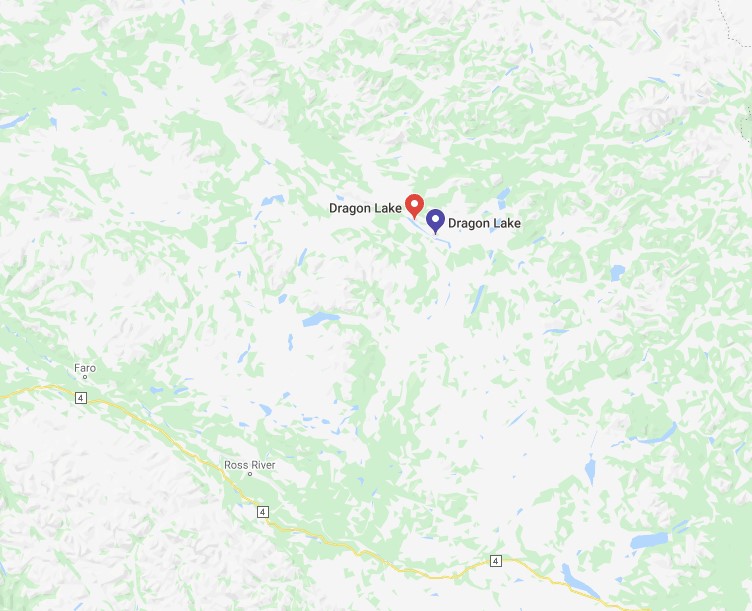 (The trappers were left stranded as they were heading for their Dragon Lake cabin northeast of Ross River. Map: Google Maps.)