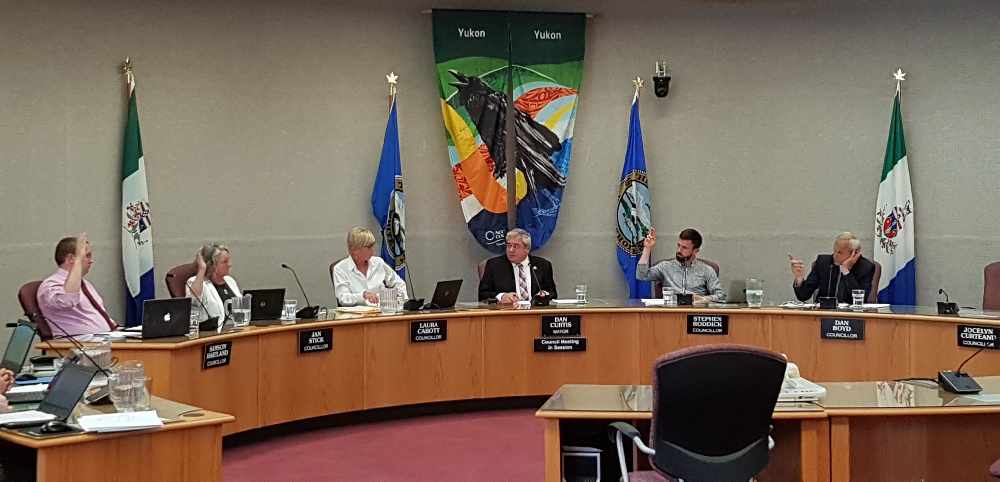 The initial request for fewer parking spaces in the development design was met with negative comments from Whitehorse residents. Photo by CKRW file
The developer of a proposed assisted and supportive seniors living residence is making changes to the design plan.
Changes to a proposed 84 unit assisted and supportive seniors living residence along Range Road in Whitehorse addresses area resident's concerns about parking.
At Monday night's meeting, city council heard KBC Developments changed their development plans from having 21 parking spaces to 52, which exceeds the requirement under the zoning bylaw by 10.
Planning Manager Melodie Simard says the proponent has amended the development plan.
"The design now includes a total of 52 parking spaces, of which 38 will be developed as underground parking. The current number of required parking spaces as per the parking bylaw is 42."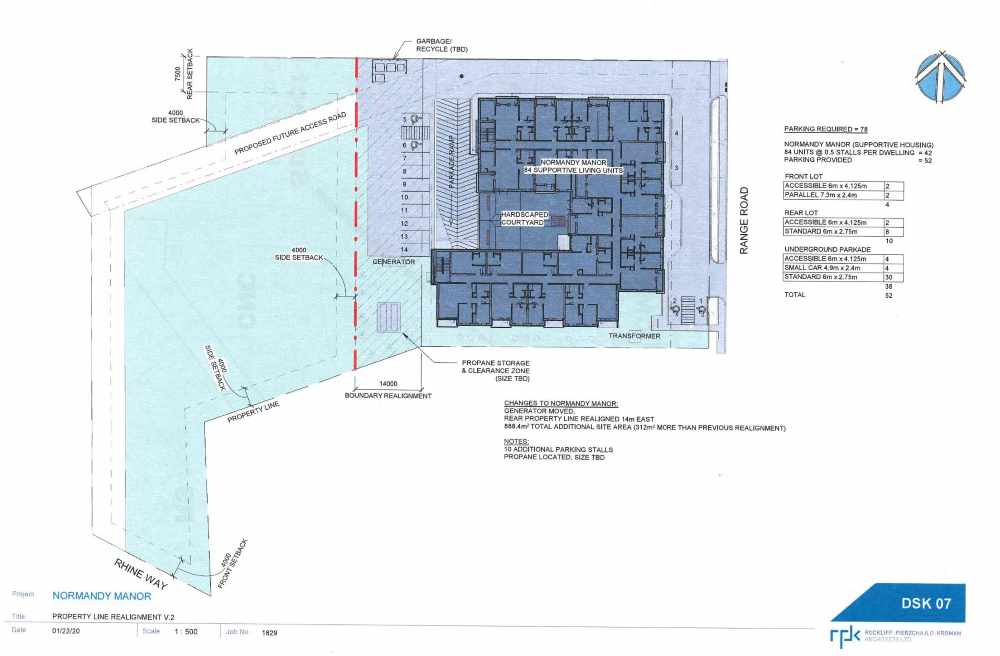 Councillor Laura Cabott is pleased with the change.
"I commend the developer for listening to a large number of citizen's concerns and making changes in the plans by not only to bring up the parking spaces to what is required but going beyond that. I think that's fantastic."
The bylaw amendment which the city will vote on next week also includes a boundary change to accommodate 10 above-ground parking spaces.
IMAGE: The design plans for the residence. Image by Tim Kucharuk / CKRW