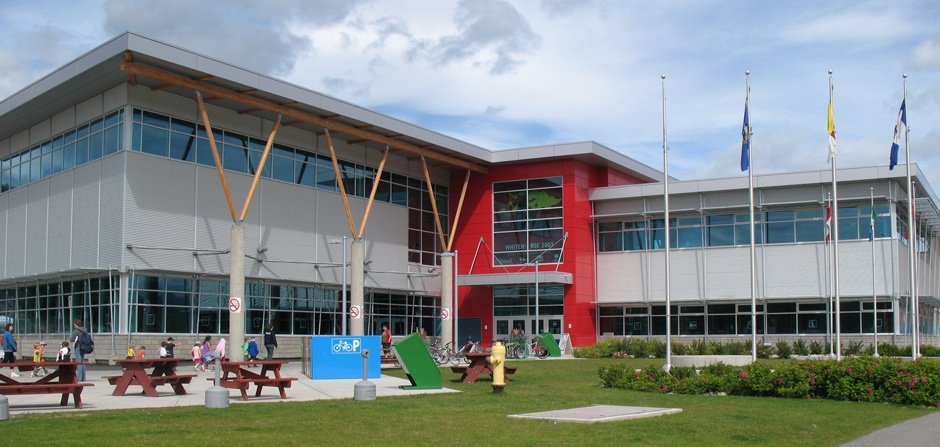 The Canada Games Centre. Photo: City of Whitehorse/CKRW file.
The City says there's been a rash of items taken from patrons at the Canada Games Centre and one person has been identified as a suspect.
The City of Whitehorse says a suspect has been tracked down after some recent thefts at the Canada Games Centre.
Recreation and Facility Services Manager Krista Mroz says security measures already in place helped lead to an arrest in relation to numerous thefts.
She says the city would like to thank the RCMP for its swift and diligent work during an investigation.
Mroz says patrons are being encouraged to leave valuables at home when using the facility if possible.
No name, age or charges pending were released.