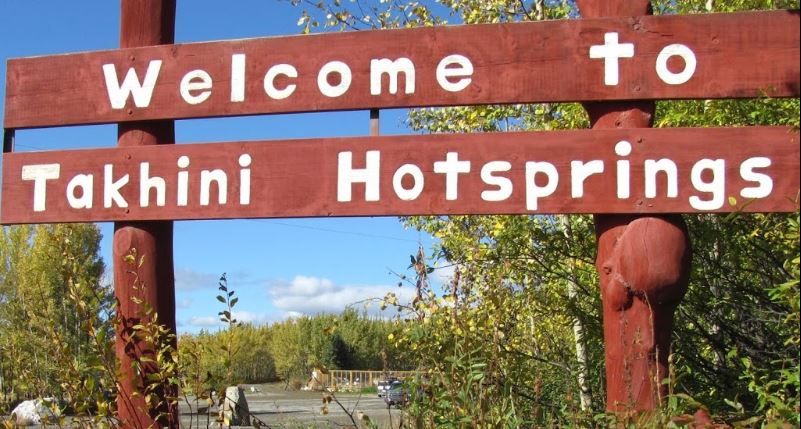 Starting Thursday July 2nd, the Takhini Hot springs will be open with limited operating hours. Photo from Google Maps.
The hot pools are opening back up with limited hours of operation after a lengthy COVID-19 shutdown.
The Takhini Hot Springs is opening up for a limited time starting Thursday.
The Hot springs are set to be open Thursday through Sunday from 3 pm to 9 pm for the months of July and August.
Owner and Operator Andrew Umbrich says sanitation is important during the COVID-19 pandemic.
"Part of the reason why we're only open six hours of the day is to ensure we have enough staff and that they have enough time to clean everything."
Umbrich says in September, the hot springs pool will be demolished and replaced.
"The new hot springs facility will likely open, either in December 2020 or in January or February 2021."
Umbrich says the new facility will be completely different from the current pool.