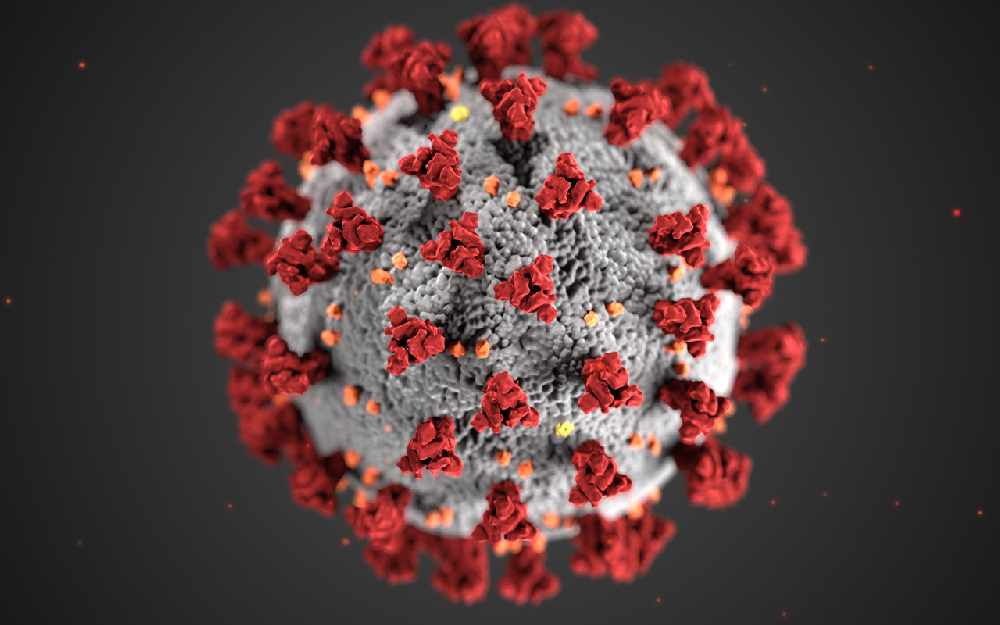 This illustration from the U.S. Centers for Disease Control and Prevention reveals the form exhibited by coronaviruses. Image: U.S. CDC website.
Yukon health officials say the two will remain in self-isolation in the unnamed province until they have recovered.
Yukon's acting Chief Medical Officer of Health says two Yukoners have contracted COVID-19 while travelling in another province.
Dr. Catherine Elliott says in a Friday afternoon release the two acquired the illness in the province and are in self-isolation with mild symptoms.
The name of the province was not released.
She says they won't return home until they are no longer infectious.
The release says Yukon Communicable Disease Control is working closely with the provincial health authority to ensure they are receiving the appropriate care and to coordinate contact tracing.
Elliott says officials were anticipating there would be cases among Yukoners and this does not change the risk for the territory as the two were not infectious while in Yukon.
Yukon has reported 11 total cases of COVID-19 in the territory. All have recovered and none required hospitalization.
There have been no new cases reported in Yukon since April 20th.