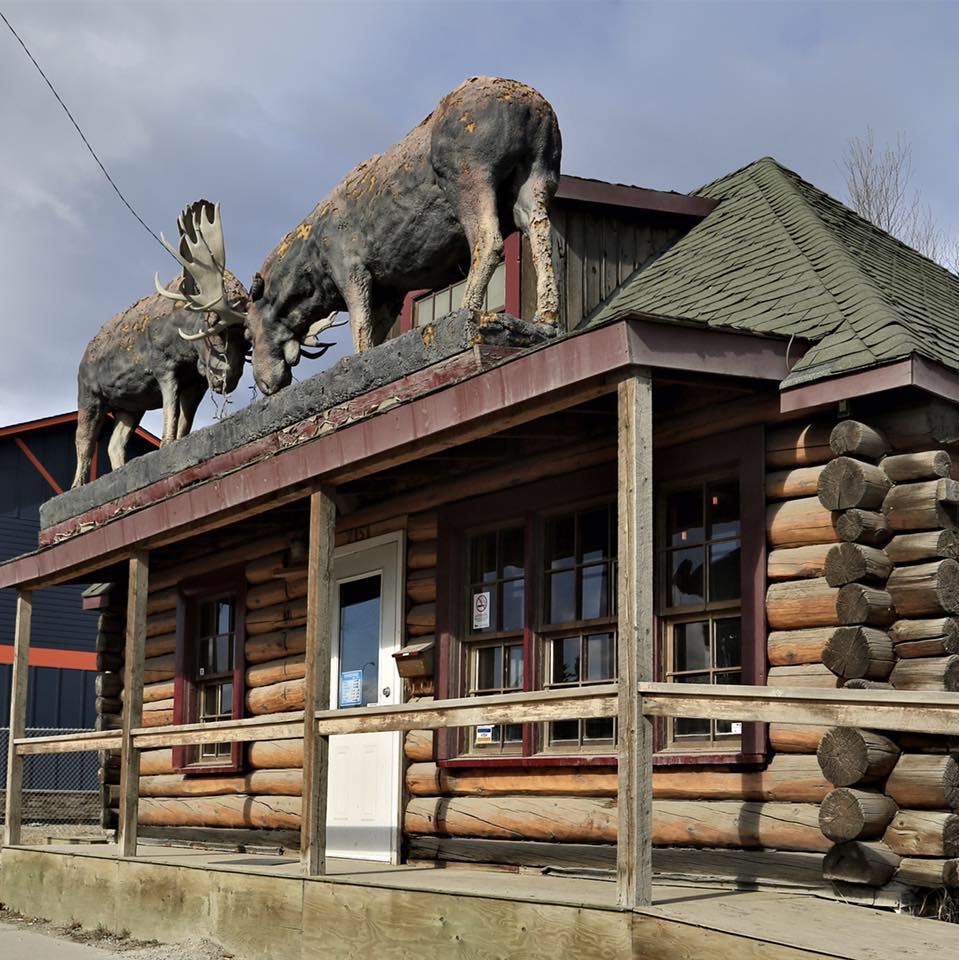 The Woodcutter's Blanket in Whitehorse. (Facebook)
The Woddcutter's Blanket is one of the country's best drinking establishments according to the 'Best 100' list.
A Whitehorse bar is being recognized as one of the top drinking establishments in the country.
The Woodcutter's Blanket was recently picked as one of Canada's top 10 bars as part of the Best 100 list and co-owner James Maltby says in addition to the drinks, the building itself makes the experience unique.
"Being in a cabin that was built in the late 1930's and having two moose on the roof definitely plays into it. You know, having a good drink, part of that experience is being in a unique space. Our space is pretty small so it's very comfortable."
Maltby says the bar also tries to be creative with traditional drinks and many of them have now become menu staples.
"One of the traditional cocktails that we had on our menu was a Pisco Sour. That's where we introduced egg whites into our drinks. I know at the start, that was pretty new for a lot of people here, but once people kind of got to understand that it's not going to change the drink taste so much as just the texture, I think people really started to adopt it."
Maltby says the bar has a creative team and he's looking forward to introducing more Yukoners to some of the country's best cocktails. '