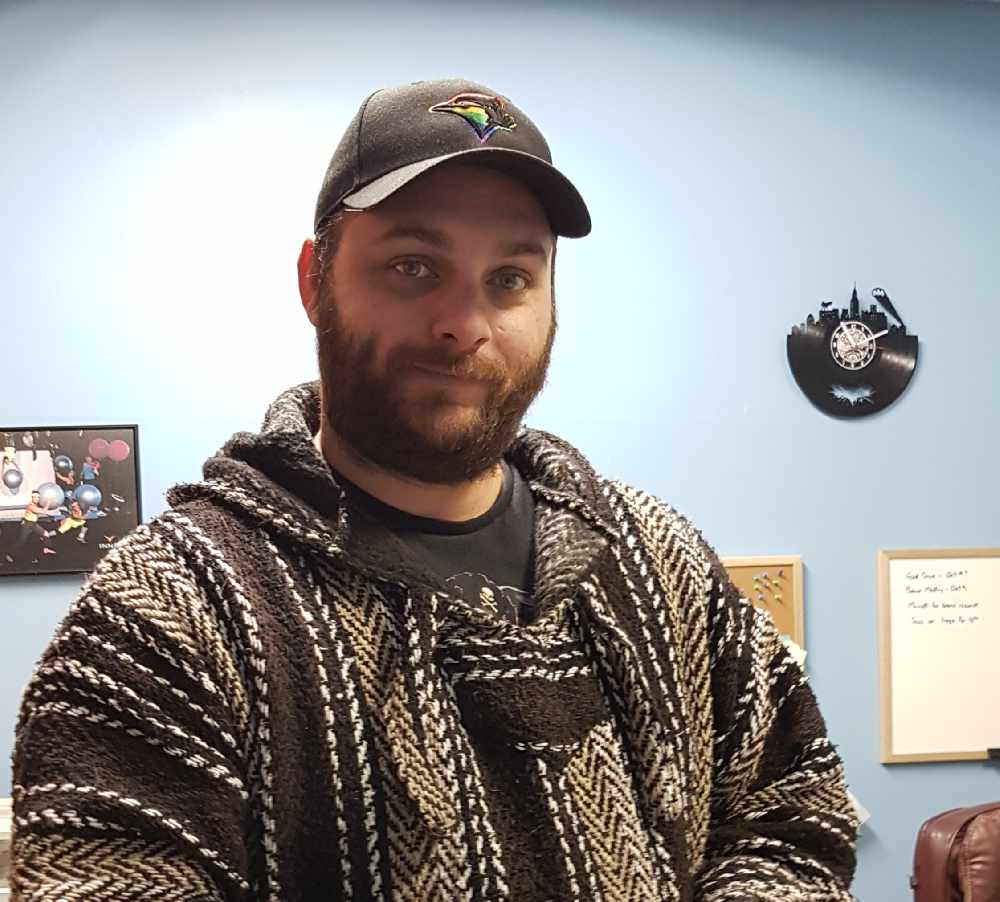 Whitehorse Food Bank Executive Director Dave Blottner. Photo: Tim Kucharuk/CKRW.
The Food Bank says while operations are steady, more people are seeking their services.
Distribution numbers are up at the Whitehorse Food Bank.
The Alexander Street facility usually serves 1,200 families per month, but Executive Director Dave Blottner says that number has risen to about 1,400 in recent months. He told the RUSH the Food Bank is not sure why.
However, he says the Food Bank is in good shape overall.
"We always have the constant need for donations and food to keep people fed," Blottner said. "We just finished our big food drive last month and that was a great success. There are some good things coming up on the horizon for us as well."
Blottner says while the food drive will keep the shelves stocked until the middle of the month, the holiday season is around the corner, and he hopes to have the shelves restocked before then.