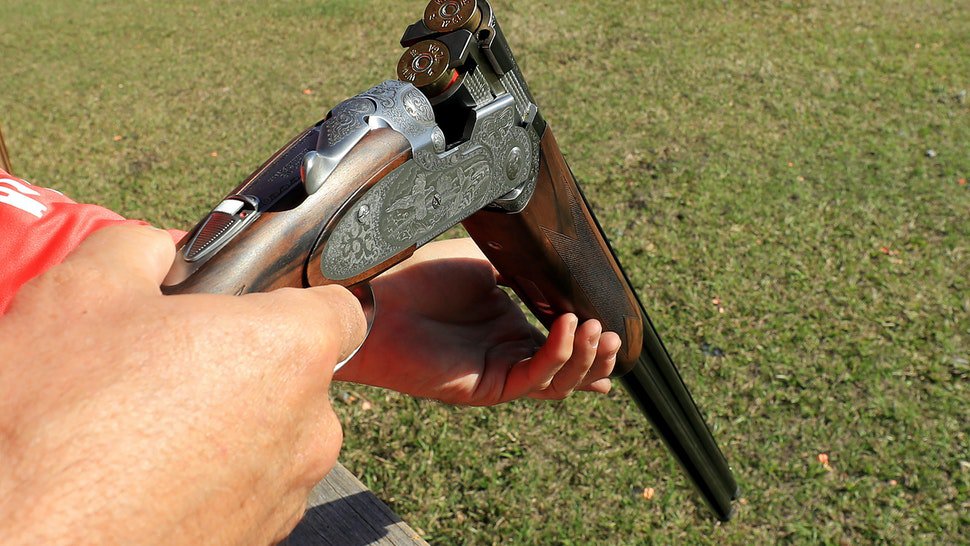 The federal Liberals new firearms law does not sit well with some Yukoners. Photo: Sam Greenwood/Getty Images.
Steve Hahn says the new laws will affect hunters and sport shooters.
One Whitehorse citizen says the new firearms ban put in place last week by the federal government will leave many Yukon hunters with illegal firearms.
Steve Hahn, who is a part of the Canadian Coalition for Firearms Rights in Yukon, says under section 95 of the new law, any gun with a bore diameter of 20 millimetres or greater is now illegal.
"So this not only affects people that have the military-style sporting firearms on the list also anybody that has a 10 or 12 gage shotgun," Hahn said.
"This isn't just for hunters and skeet shooters, this is up to Olympic-calibre athletes."
He says the new laws will turn law-abiding hunters and sport shooters into criminals.
"We have to have a clear understanding of how we must abide by that law," he said. "If there are questions from us, there may be questions that come out in (the) interpretation of it from RCMP or from other law enforcement and of course by the legal system."
Hahn says as the Liberals used an Order in Council, there was no consultation with user groups, and the new rules contain errors and omissions.
He notes automatic firearms commonly associated with the term assault rifle have been banned in Canada since the 1970s.
Hahn says he's reached out to Liberal MP Larry Bagnell's office to no avail and has issued a call for a virtual town hall meeting involving Bagnell and former Conservative MP Ryan Leef to answer questions in a moderated public forum.
(Audio: Senior Reporter Tim Kucharuk chats with Steve Hahn about his concerns over the firearms ban.)