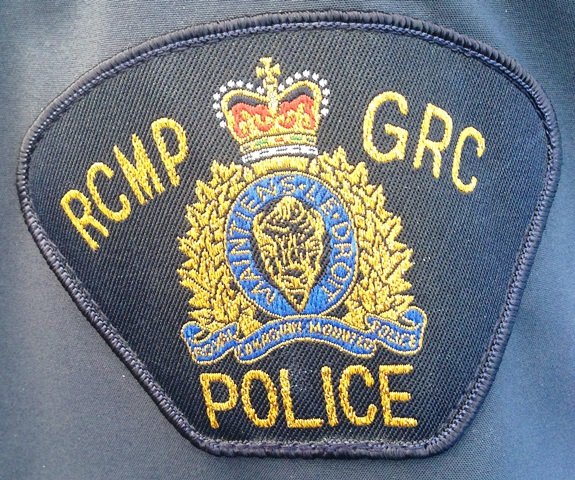 Photo: CKRW file.
Police are looking for the driver of a vehicle involved in an incident with a pedestrian late Wednesday morning.
Police are looking for your help to identify a driver involved in a hit and run with a pedestrian in downtown Whitehorse.
RCMP say just before noon on Wednesday, a pedestrian suffered minor injuries after being hit by a vehicle on Fourth Avenue near McDonald's.
The suspect vehicle is a red minivan or SUV and was last seen leaving the restaurant heading north on Fourth Avenue.
Police say a witness described the driver as a Caucasian woman in her 50's or 60's with blonde hair.
If you have any information, you can contact the Whitehorse detachment.