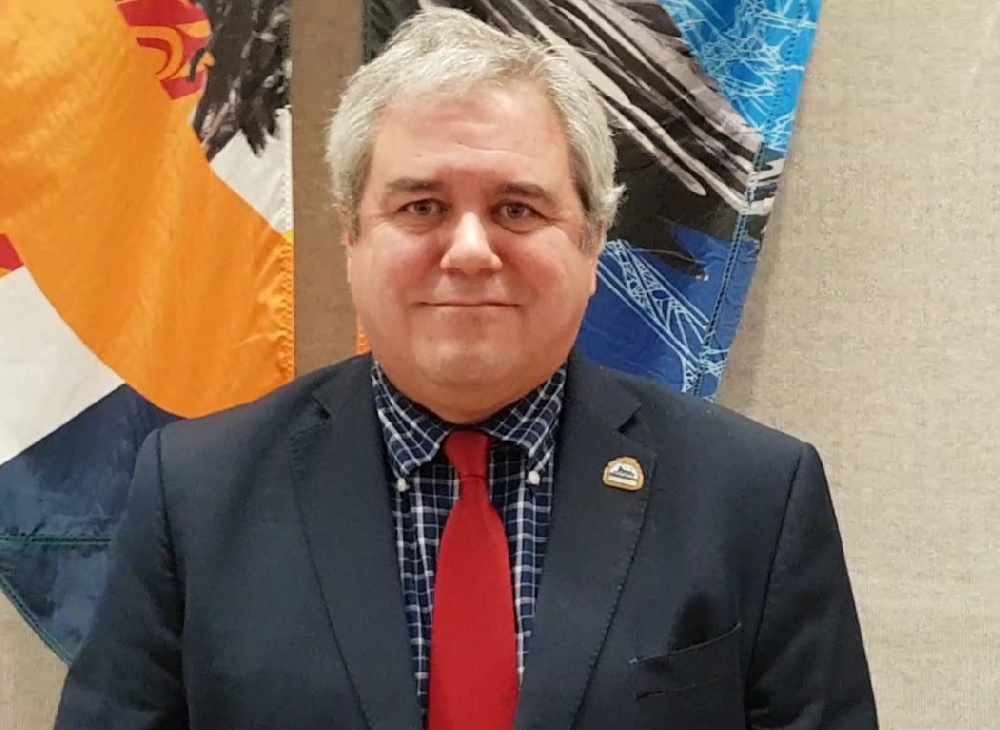 Dan Curtis says now is the time when Yukoners should be coming together to support each other. Photo by Tim Kucharuk/CKRW File
Whitehorse Mayor Dan Curtis says he's worried about the Coronavirus re-emerging in the city.
The mayor of Whitehorse says he's concerned about the COVID-19 virus as Yukon moves to phase 2 of re-opening.
Dan Curtis says there will always be a fine line between balancing public health protections and the economical and social costs of remaining in lockdown.
"I'm concerned for sure, but I also see the strain on the businesses and individuals who are under lockdown. Not being able to make a living or move freely is tough, so it's a balance for sure."
He says on top of the worry that COVID will come back to Whitehorse, he worries for the more vulnerable smaller communities outside of Whitehorse.
"Every day that goes by, I'm just kind of hoping for some good news, that we're going to have a vaccine and we're going to be able to start our new normal. I'm really proud of the way the people in this city have behaved and reacted to such an unprecedented event."
As of July 1st, Yukon opened the border to B.C, Northwest Territories and Nunavut residents, who can arrive in Yukon without the need to self isolate.
Other Jurisdictions from around Canada are also able to visit Yukon, but travellers must isolate for 14 days upon their arrival.
Reporting by Tim Kucharuk / CKRW