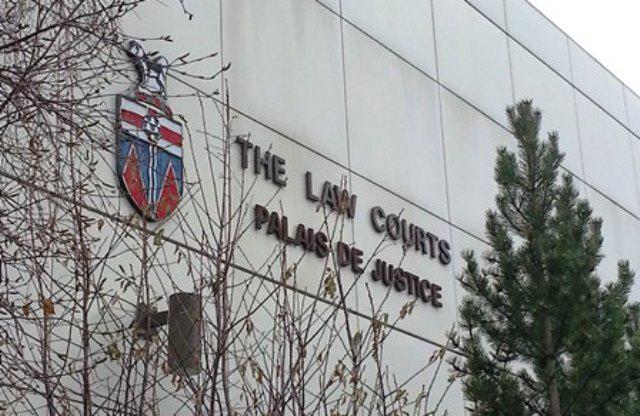 Photo: CKRW file.
The trial of a Carmacks man facing a first-degree murder charge will not resume until early April.
The Tyler Skookum murder trial in Whitehorse will not resume until April 6th.
Yukon Supreme Court Justice Edith Campbell adjourned the trial a second time Tuesday afternoon, as she told the jury the legal issues lawyers had to deal with the past two weeks have not been sorted out.
The trial had been adjourned January 24th until Tuesday.
Campbell gave the jurors some time earlier in the day to determine if they could continue. All 12 determined they could.
The 30-year-old Carmacks man is facing a first-degree murder charge in connection with the death of Wilfred 'Dickie' Charlie in June of 2017.
The 57-year-old Charlie went missing on June 19th, 2017 and his body was found in the Yukon River near Fort Selkirk two weeks later.