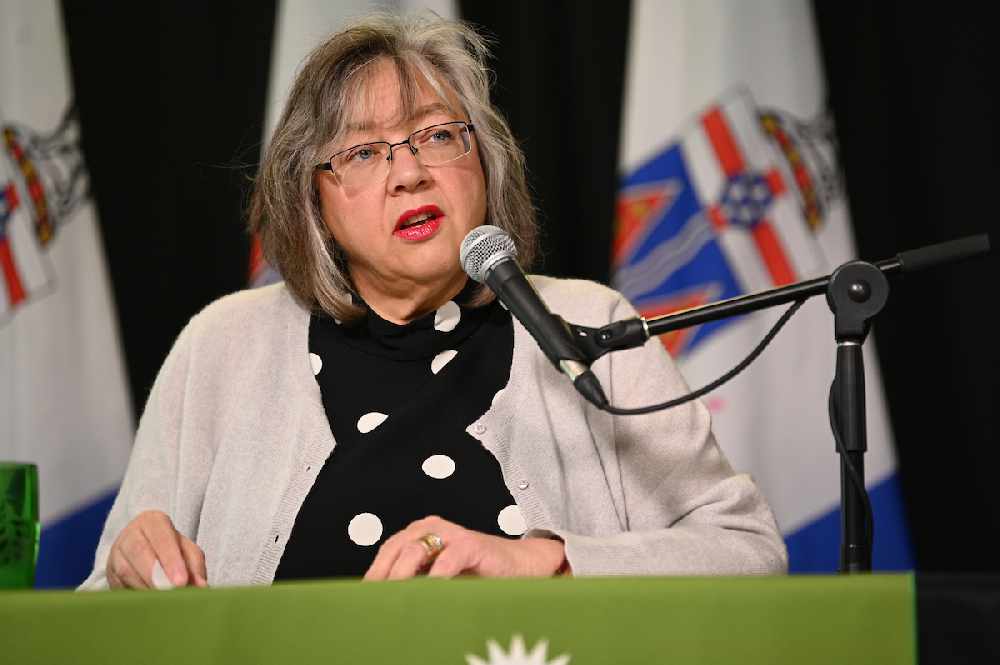 Education Minister Tracy-Anne McPhee says school operational plans are being finalized, and should be set for release on August 12th. Photo by Alistair Maitland Photography
The new Professional Development days will ensure teachers and school staff have the appropriate time to review the health and safety guidelines for schools.
It's back to school for Whitehorse students.
The Yukon Government and Yukon Teachers' Association have partnered together to schedule a professional development day for teachers and school staff, giving time for proper health and safety training during the 2020-21 school year.
Students are set to return to classes on August 20th, while the new P.D day is set for August 19th.
Education Minister Tracy-AnneMcPhee says YG knows school will look different this year, not only for students but also for teachers, educational assistants, learning assistance teachers, counsellors and other school staff.
McPhee says the government will be supporting school staff to safely return to the classroom and ensure they can support healthy and safe learning opportunities for their students.
School operational plans are being finalized and will be released by August 12.