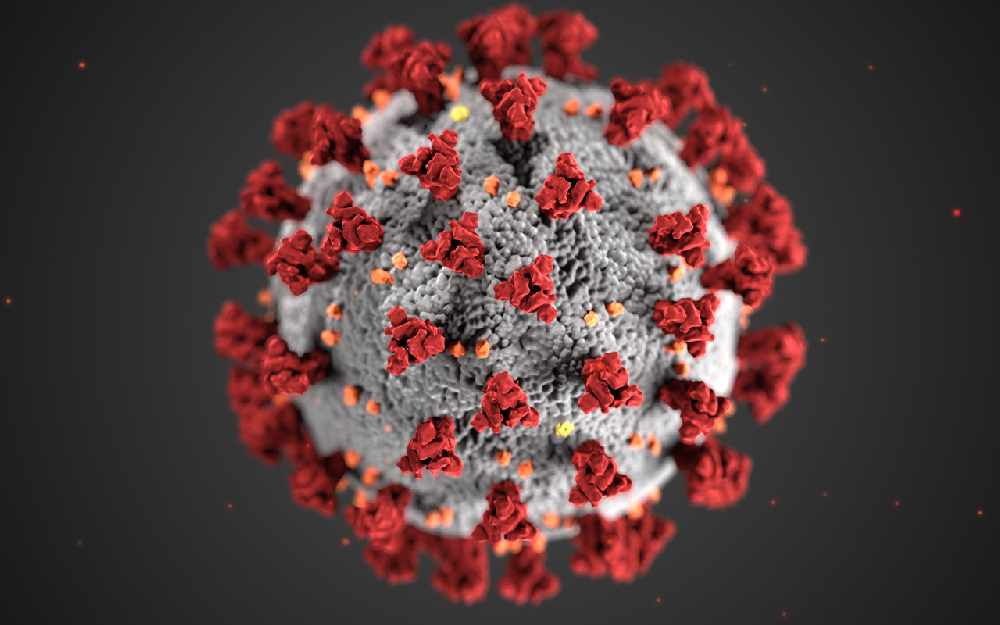 Dr. Brendan Hanley says YCDC has begun contact tracing and anyone suspected to have made contact will be notified. Photo: CDC website
Yukon's chief medical officer of health says Yukon Communicable Disease Control (YCDC) is awaiting confirmation on the test.
Yukon's Chief Medical Officer of Health has announced a new probable case of COVID-19 in Yukon.

In a release sent out Saturday afternoon, Dr. Brendan Hanley announced a probable case of the novel coronavirus in the territory.

Hanley says the Initial virus testing was conducted using the Genexpert rapid test, with a secondary test sent to BC for confirmation.

He says YCDC has begun contact tracing and an investigation.

The release says no public exposure has been identified, and the risk to Yukoners is low.
The person in question is currently stable and safely self-isolating.
The case is linked to travel from outside of Yukon.