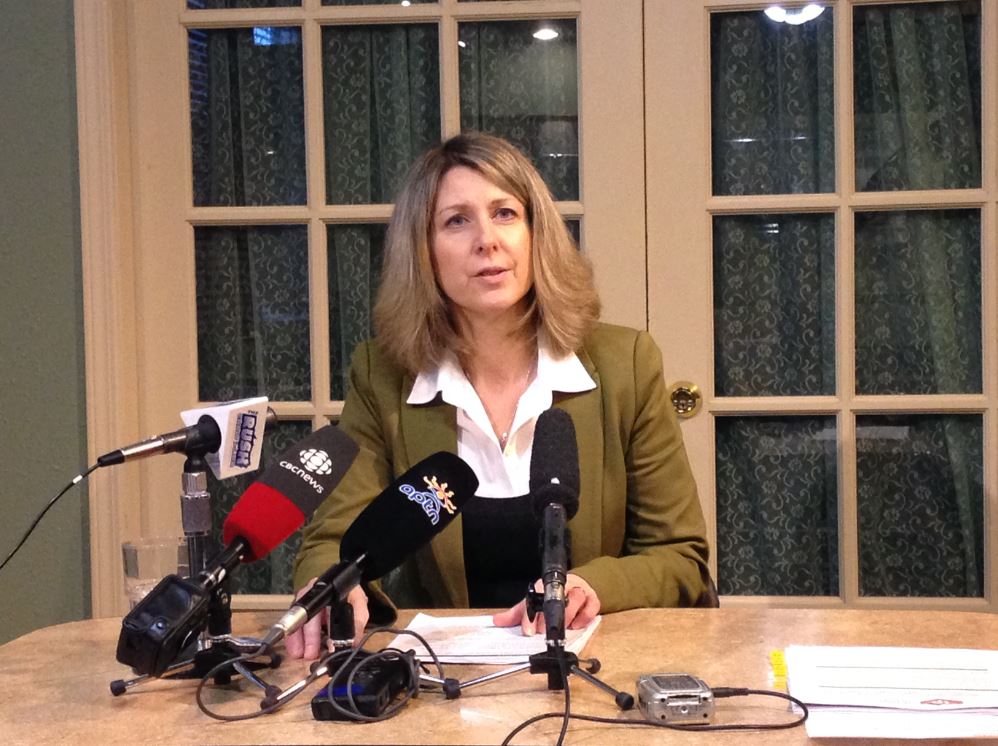 Diane McLeod-McKay. Photo: CKRW File.
The Information and Privacy Commissioner makes the finding in a report which stemmed from a complaint in late 2016.
Yukon's Information and Privacy Commissioner has found the Yukon government allowed access to the personal information of thousands of government employees and public sector workers to other government employees.
Diane McLeod-McKay's findings are contained in a Investigation Report, which was conducted after a government employee filed a complaint in late 2016.
The complaint alleged too many government employees were able to access personal information of employees outside their department through an internal computer system.
"We determined that the Public Service Commission did not have authority to disclose the personal information to some Yukon government public bodies, and the Legislative Assembly." McLeod-McKay said.
"(YG) did not have the standard of security required for the (computer) system which is required under the Access to Information and Protection of Privacy Act."
McLeod-McKay is making 17 recommendations for YG to fall under compliance with ATIPP, and the government is working to fix the issue.
"That means assisting the department to figure out how to best manage their ATIPP act requirements for collection, use, and disclosure through the (computer) system, which we are working with them on, and to make sure information security is brought up to the requisite standard." she said.
McLeod-McKay says this is Data Privacy Week.
She says her office received more complaints than ever before in 2018, as people become more aware of their rights surrounding their personal information.