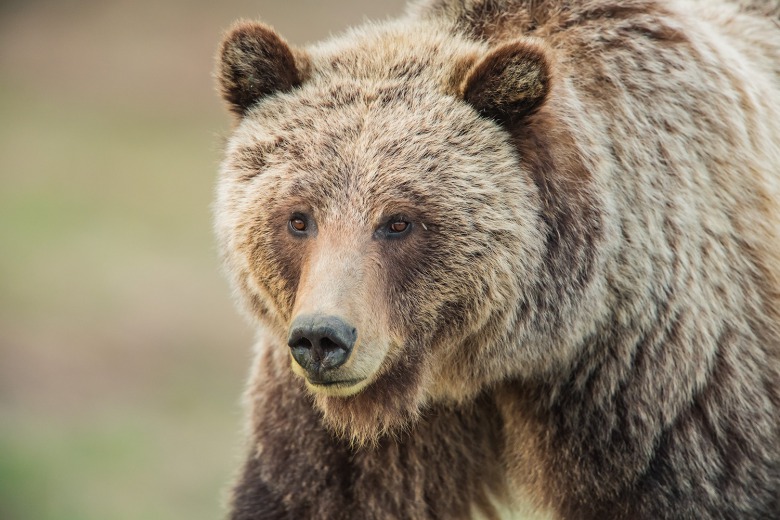 Environment Yukon says bears are on the hunt for berries or any type of food ahead of the winter months. Photo: CKRW file.
Environment Yukon says it's the time of year where bears are looking to fatten up for the winter and there have been a few instances of backyard bears in the Whitehorse area.
Environment Yukon says it is the height of the bear season, and residents should be aware of backyard attractants, including berry bushes.
Communications Analyst Heather Avery says a grizzly sow was spotted going backyard to backyard in Porter Creek this week, and conservation officers were dispatched to scare the bear off using rubber bullets.
"The moral of the story is to pick the fruit out of your backyard," Avery said. "If not, it's an attractant. It's the same as leaving garbage or cooked food outside. The bears are hungry, and they're trying to fatten up."
Avery says there were similar reports up the North Klondike Highway, and on Long Lake Road.
She says if you do spot a bear feeding on berries in your backyard to make noise as a deterrent.
"First off stay inside and if you can, make any sort of loud noise like banging some pots and pans together," she said. "(As well) call the tip line right away, (as) the conservation officers monitor that tip line and they can come and handle the situation so it doesn't escalate."
Whistle Bend residents also report on social media bears were spotted near the walking path and on the golf course.