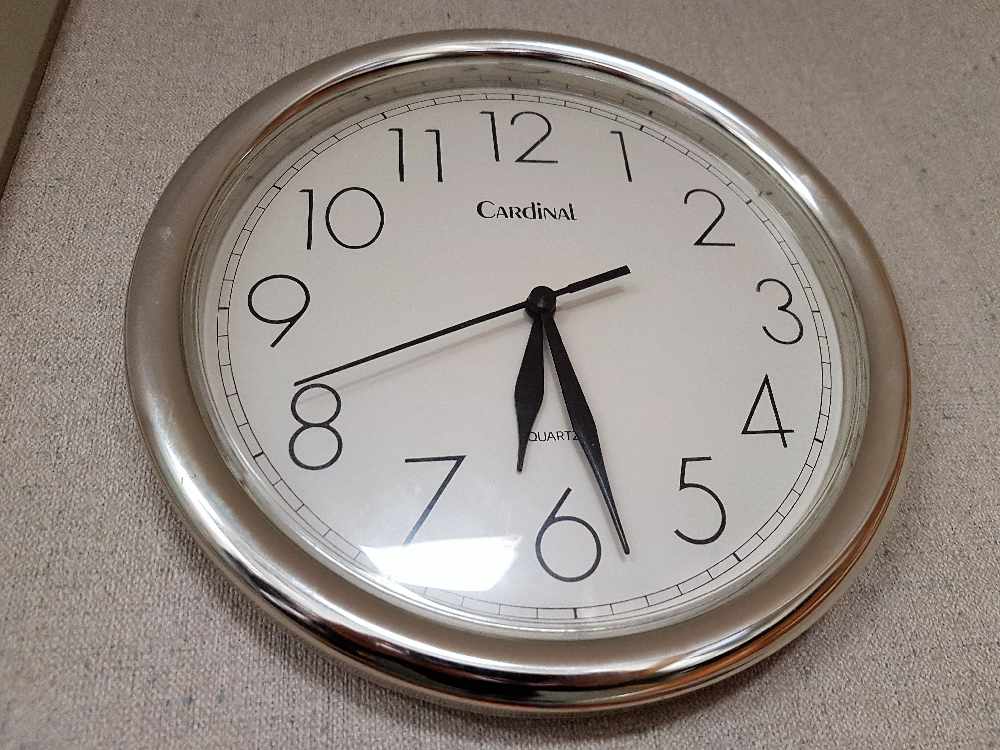 Many jurisdictions in western North America are reviewing how they set and observe time for a number of reasons, including public health, energy, and the economy. Photo by Tim Kucharuk / CKRW File
Yukoners are getting a chance to weigh in on scrapping the twice-annual time change in Yukon.
The Yukon government is seeking public input about dropping the twice-annual time change in Yukon.
YG's public engagement is asking Yukoners their opinion about the time change, specifically if they'd rather stick to Pacific Daylight Saving Time or Pacific Standard Time if the time change is dropped.
Executive Council Office Analyst Andrew Smith says once Yukoners know if they want to scrap the time change or not, the questions get more difficult.
"Every person is going to have their own set of values that they want reflected in that. If they have strong business, travel, or family ties with B.C., aligning with B.C. is probably within their interests."
The @yukongov is launching public consultations on seasonal time changes. Here's the options as explained by some fancy maps: #ytpoli pic.twitter.com/dphyEA1WZ3

— Tim Kucharuk (@TimKucharuk) January 6, 2020
Smith says there are a few options Yukoners should consider when submitting feedback.
"One of our options is to align with B.C.'s approach is, which is the equivalent of permanent pacific daylight saving time. Our relationship with B.C. would remain consistent, but our relationship with other jurisdictions would change."
He says aligning with BC would put a two-hour difference between the territory and Alaska.
YG's engagement has provided a series of background information documents to the public, in an effort to help give Yukoners a more informed approach to the topic