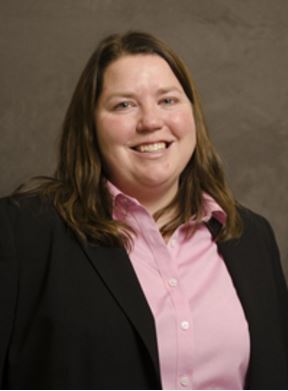 NDP Leader Kate White says this could be corrected quickly if it was the result of government oversight. Photo: Yukon Legislative Assembly.
NDP Leader Kate White says the Yukon Government didn't clarify that the monthly support payments weren't aimed at the individual, but at the household.
The Yukon NDP wants clarification on a new support program for disability services in Yukon.
On June 2, Yukon Premier Sandy Silver announced an additional $400 per month would be made available to disability services clients, but
NDP Leader Kate White says the promise doesn't match the paperwork.
"What we found out when people tried to access that is it's actually $400 per household and not per client. The question we have is why would a child be penalized and receive less support because they have a sibling who also has a disability."
White says she's written a letter addressing her concerns to Health and Social Services Minister Pauline Frost.
"We want to know how the government decided what was equitable; who should receive more and who should receive less? I think the intention of the program was to support the individual."
She says she is hopeful this was just an oversight and is corrected immediately.